Yesterday (Thursday) was a big day for money markets. The US dollar took a bit of a hit as it dropped below the 100 mark on the DXY index.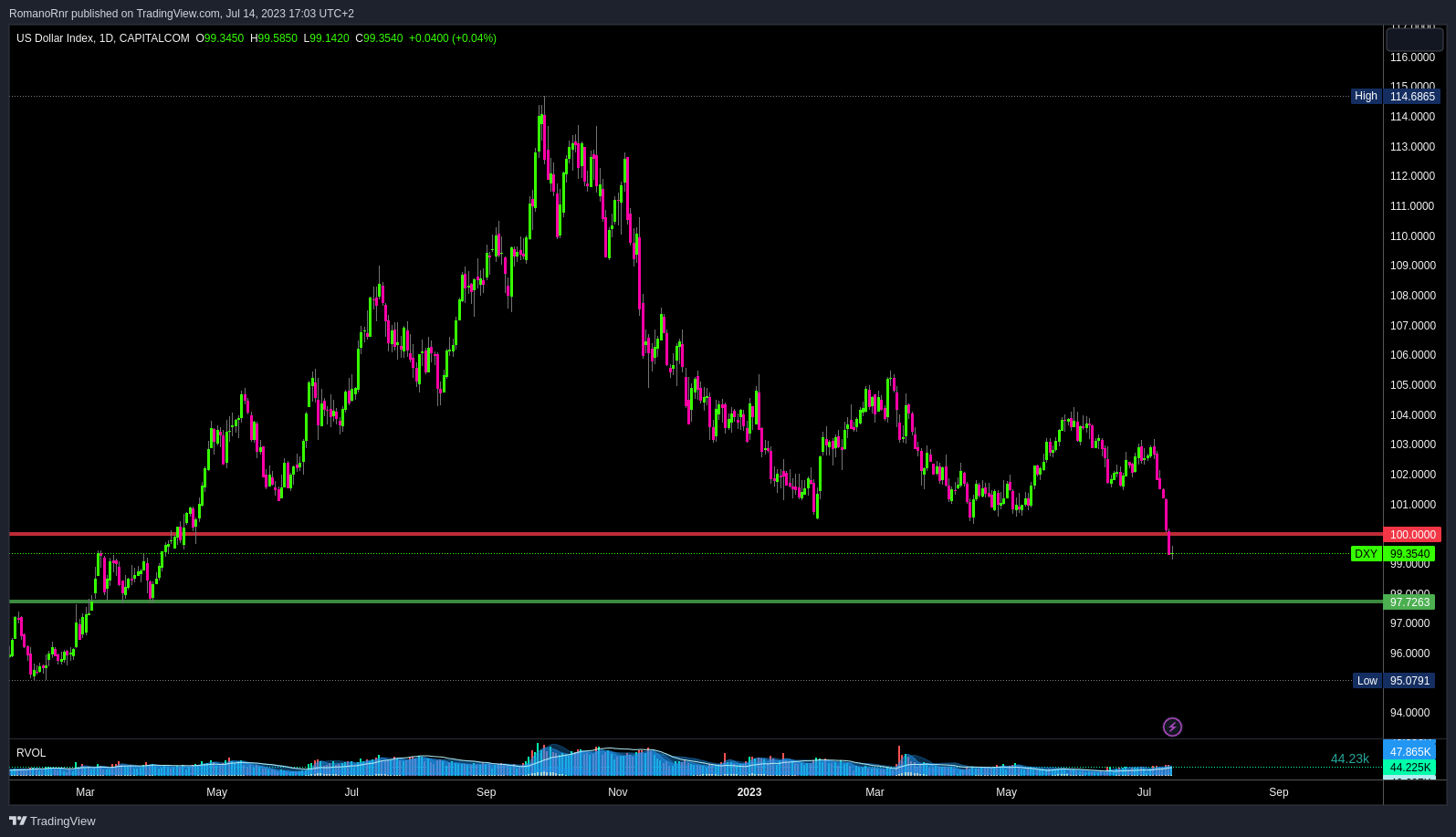 It wasn't just the DXY that was affected. Many other currency pairs also experienced some significant shifts, hitting certain "key levels"
The biggest changes happened in the G10. The Swedish Krona (SEK), Norwegian Krone (NOK), Australian Dollar (AUD), and New Zealand Dollar (NZD) came out as the top performers, and the Malaysian Ringgit (MYR) was the only emerging market currency to make it into the top 5.

It's possible that these changes happened because of how traders were positioning themselves in the market, especially after the Consumer Price Index (CPI) data came out. This year, there's been investing a lot in emerging markets.
It's less likely now that the Federal Reserve and the European Central Bank will need to push much further despite a weak manufacturing outlook Good news for economies sensitive to interest rates.
CPI news certainly paints a more favorable picture for emerging markets, easing pressure on currencies struggling due to different interest rate paths. This is not really yet a weakening trend for the dollar but rather a reset within a range.
Waller from the US central bank suggested they might hike rates twice more this year to get inflation down to where they want it to be.
Early flows in Europe suggest some interest to profit taking ahead of the weekend. Which may give the dollar a bit of a breather after a week of intense pressure
Before continuing reading, also read the last article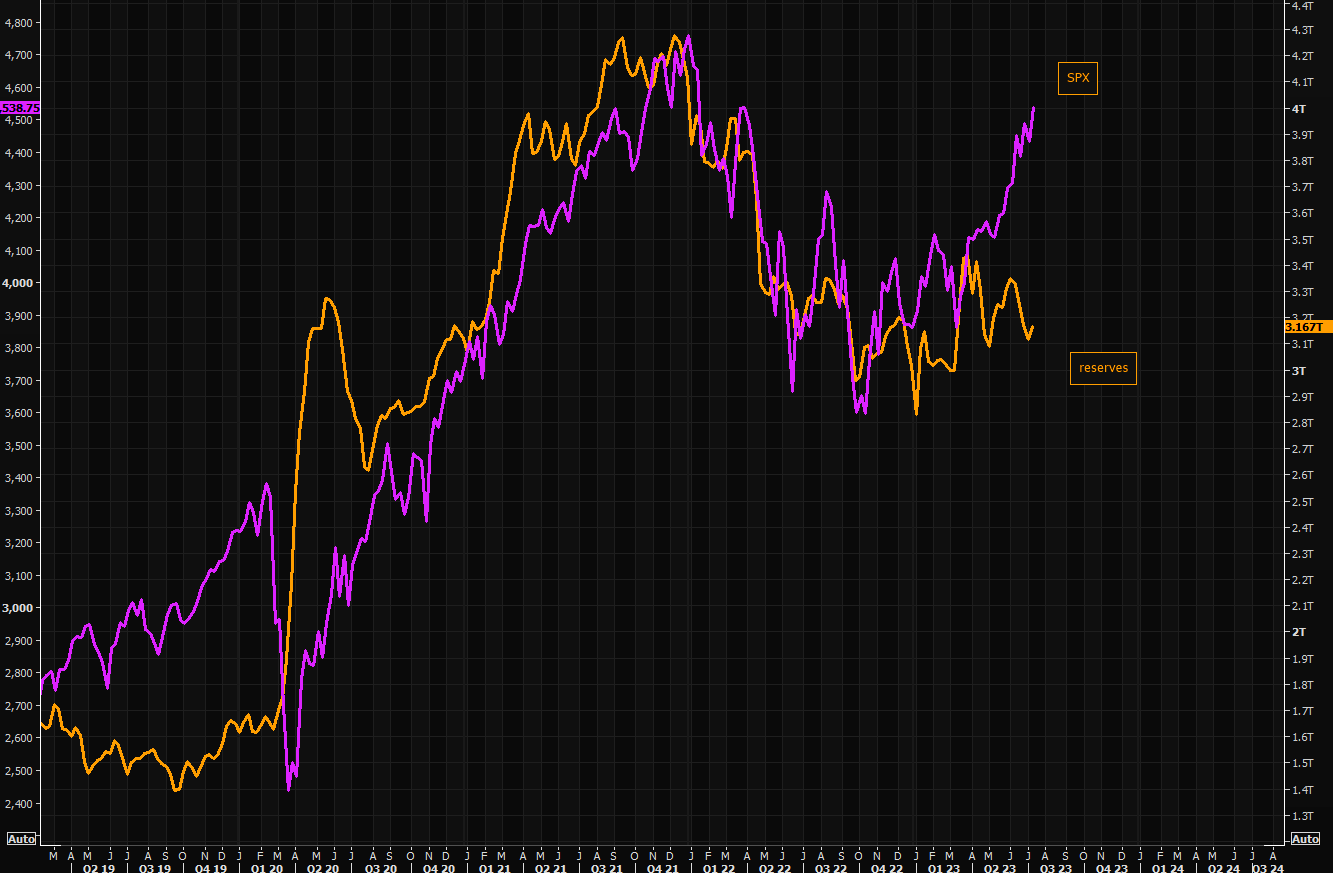 ---
Before continuing to read, subscribe to the premium newsletter. The premium package also includes full access to my Discord.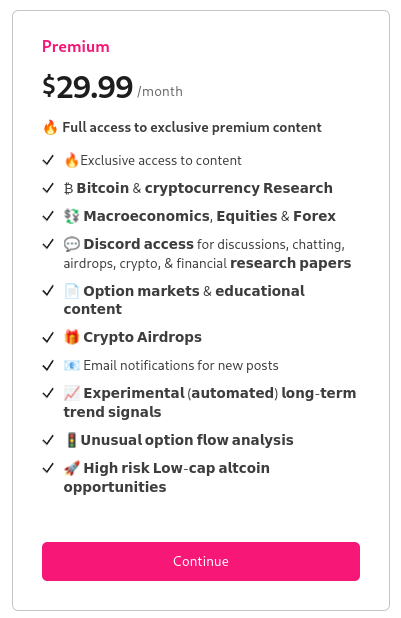 ---
CHF Swiss France
After the Swiss National Bank (SNB) raised interest rates by 0.25% in June, there was a little bit of a rally, but the value of the Euro (EUR) in terms of the Swiss Franc (CHF) has been dropping since then. Just to clarify, when we talk about EUR/CHF, we're talking about how much CHF you need to buy one EUR.
Now, this isn't just random market fluctuations. The SNB "manipulates" (not sure if that's the right word for it) this exchange rate through foreign exchange (FX) interventions. They buy and sell currencies to steer the value of the CHF against the EUR in a way that keeps the actual purchasing power of the CHF stable, even as the nominal exchange rate changes. This is a part of their strategy to balance the Swiss economy.
While I've been expecting the EUR/CHF to drop for a while, I wouldn't necessarily jump on this trend just yet because of what's happening with the USD/CHF.
The US dollar makes up about 20% of the basket of currencies against which the CHF is measured, and its recent drop against the CHF will contribute a lot to the perceived strength of the CHF.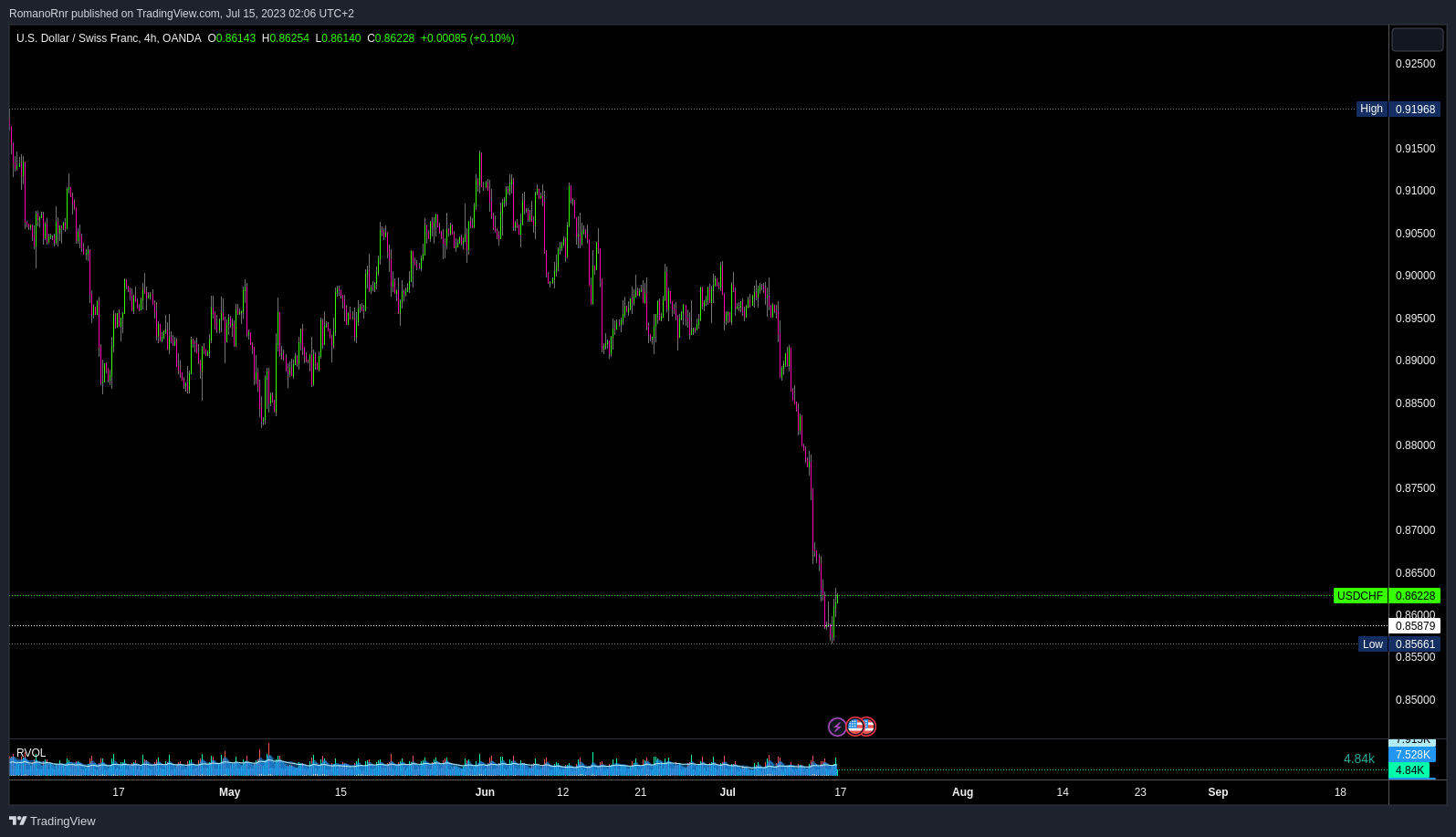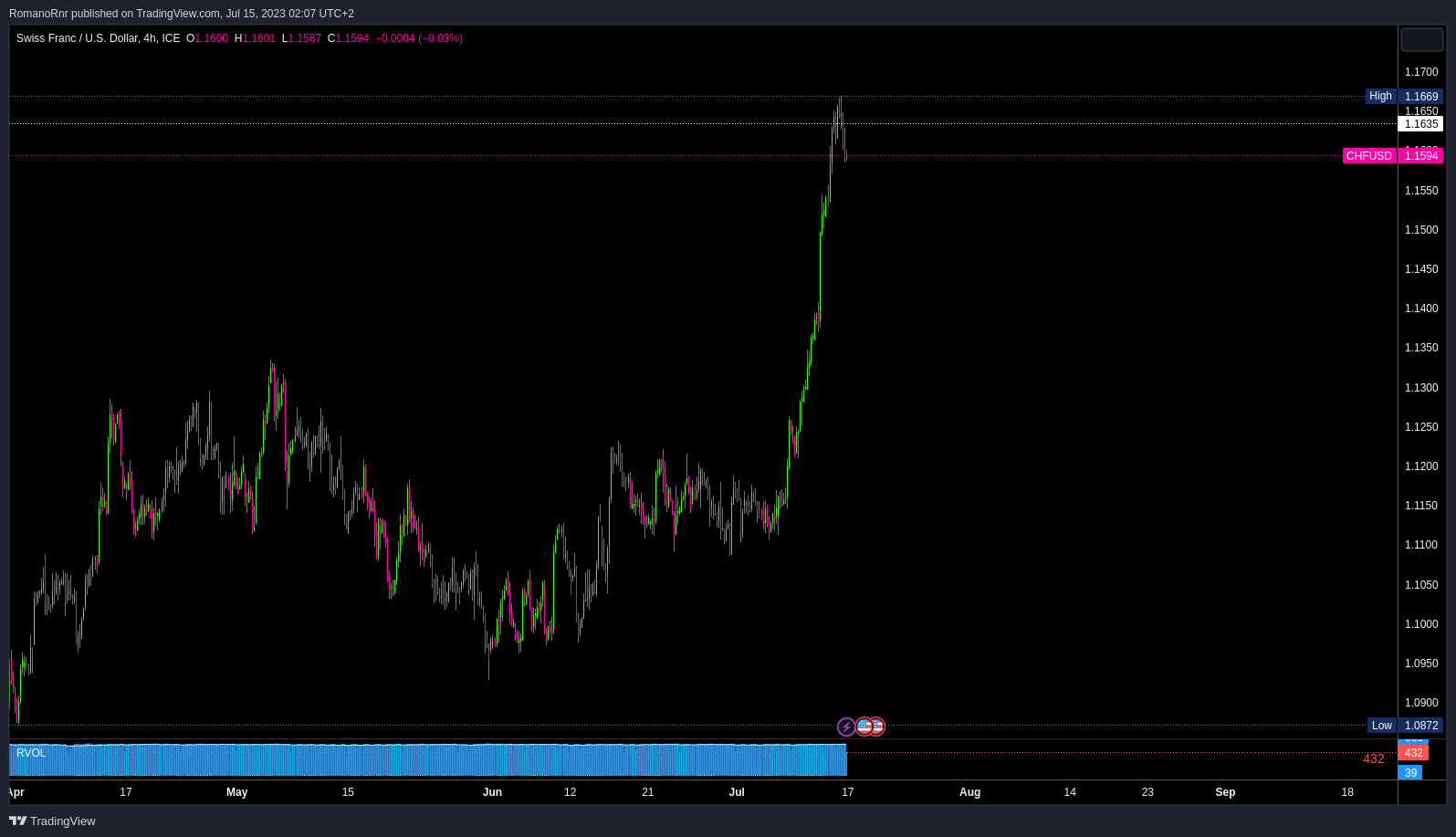 So, it's possible we'll see the EUR/CHF stay where it is for a bit, and it might only go back to 1.00 (meaning one Euro is equal to one Swiss Franc) when inflation rates around the world converge back to Swiss levels.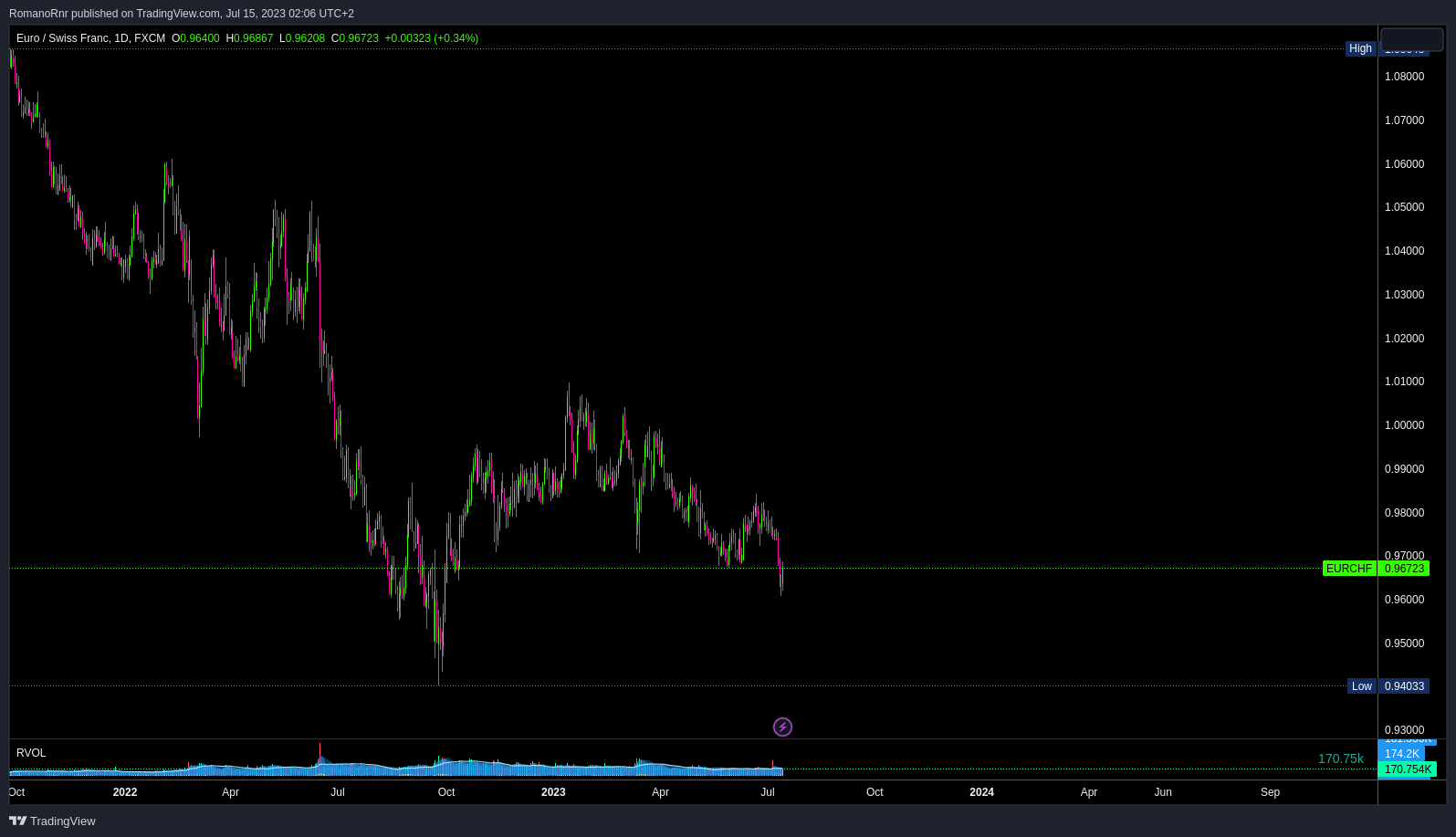 ---
Nasdaq shooting star?
Remember this?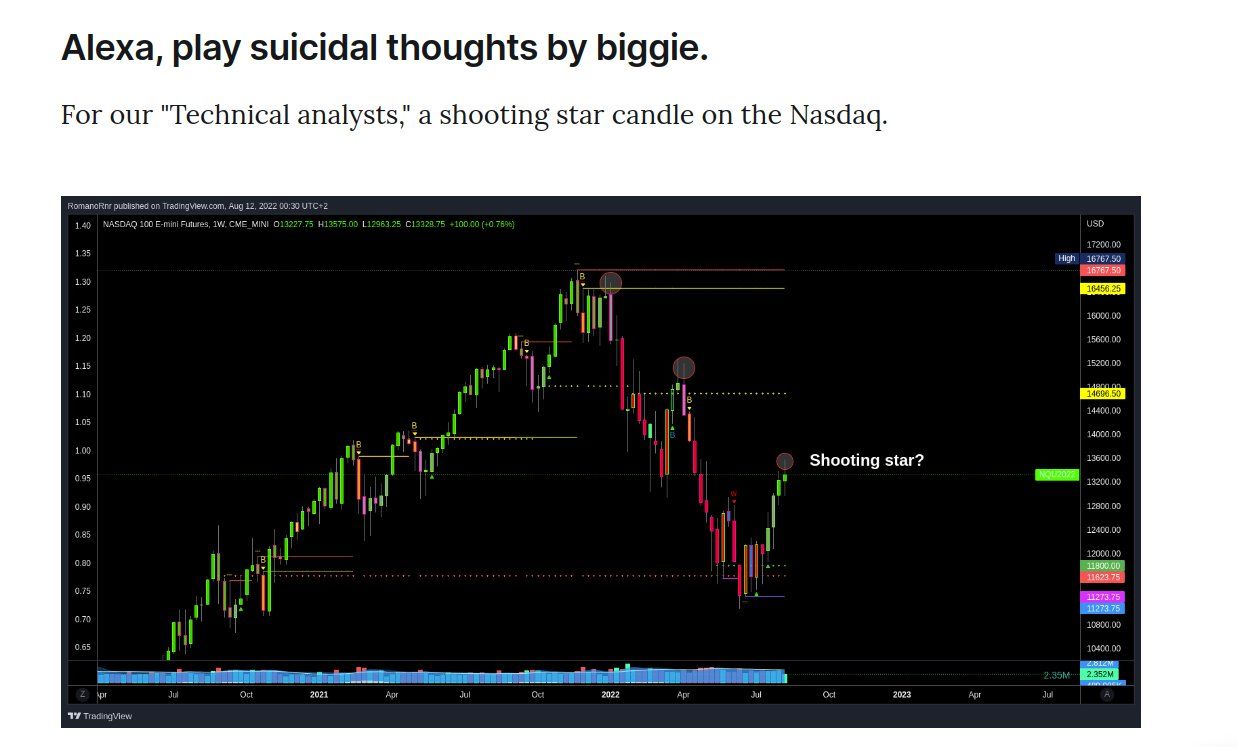 It did go down back in 2022 in August. However, it's July now, and back in 2022, we didn't have much of the AI hype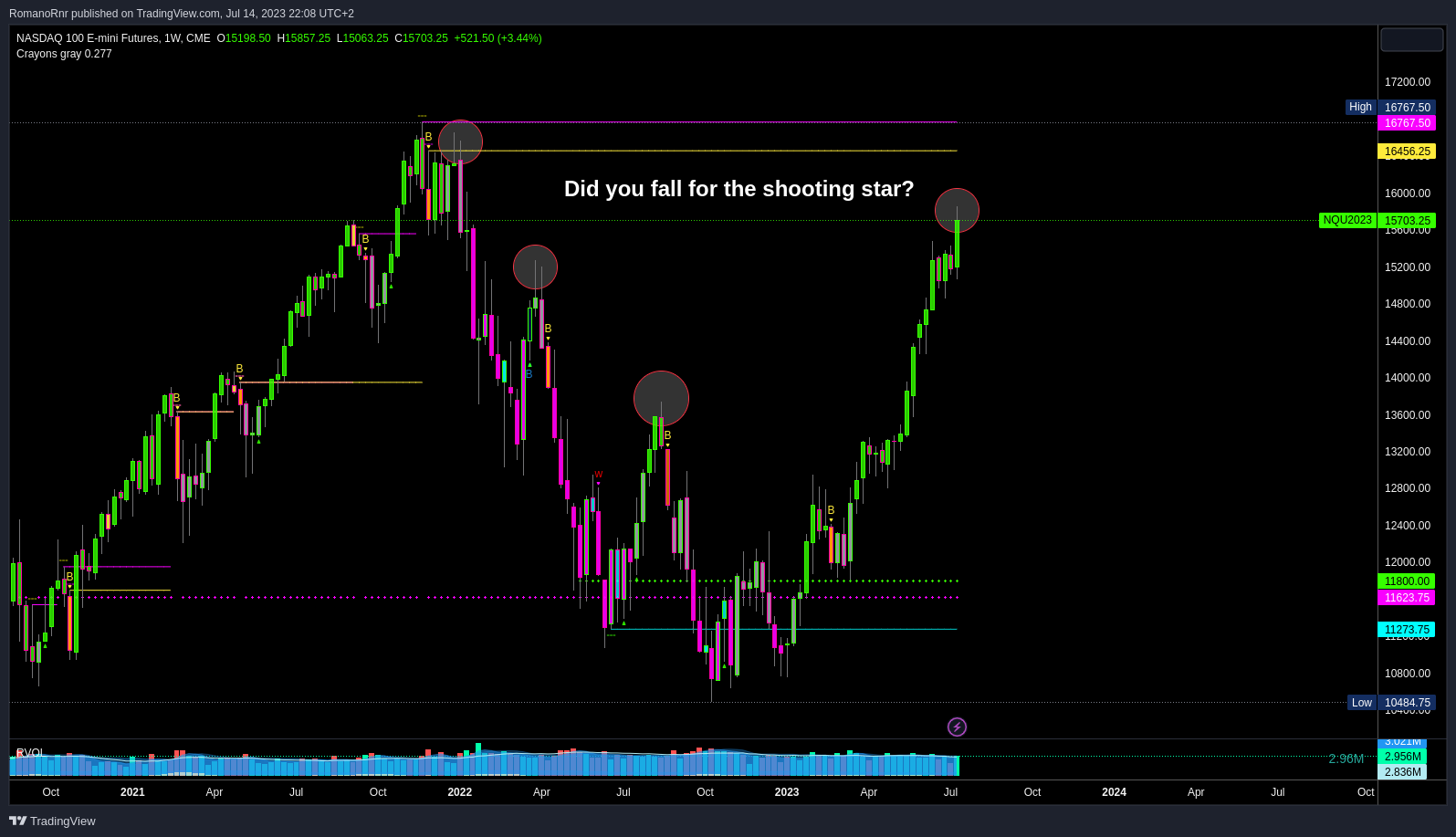 ---
ApeX DEX
Problems with KYC exchanges?
Consider ApeX DEX,, which is in my opinion, the best Decentralized Exchange there is
Instructions:
https://twitter.com/RNR_0/status/1652360705331347461
Signup: https://pro.apex.exchange/trade/BTC-USDC/register?affiliate_id=46&group_id=83
Ref code: 46
---
Bybit
Still prefer Bybit? Sign up to Bybit with my link for a deposit bonus of up to $30k: https://partner.bybit.com/b/6776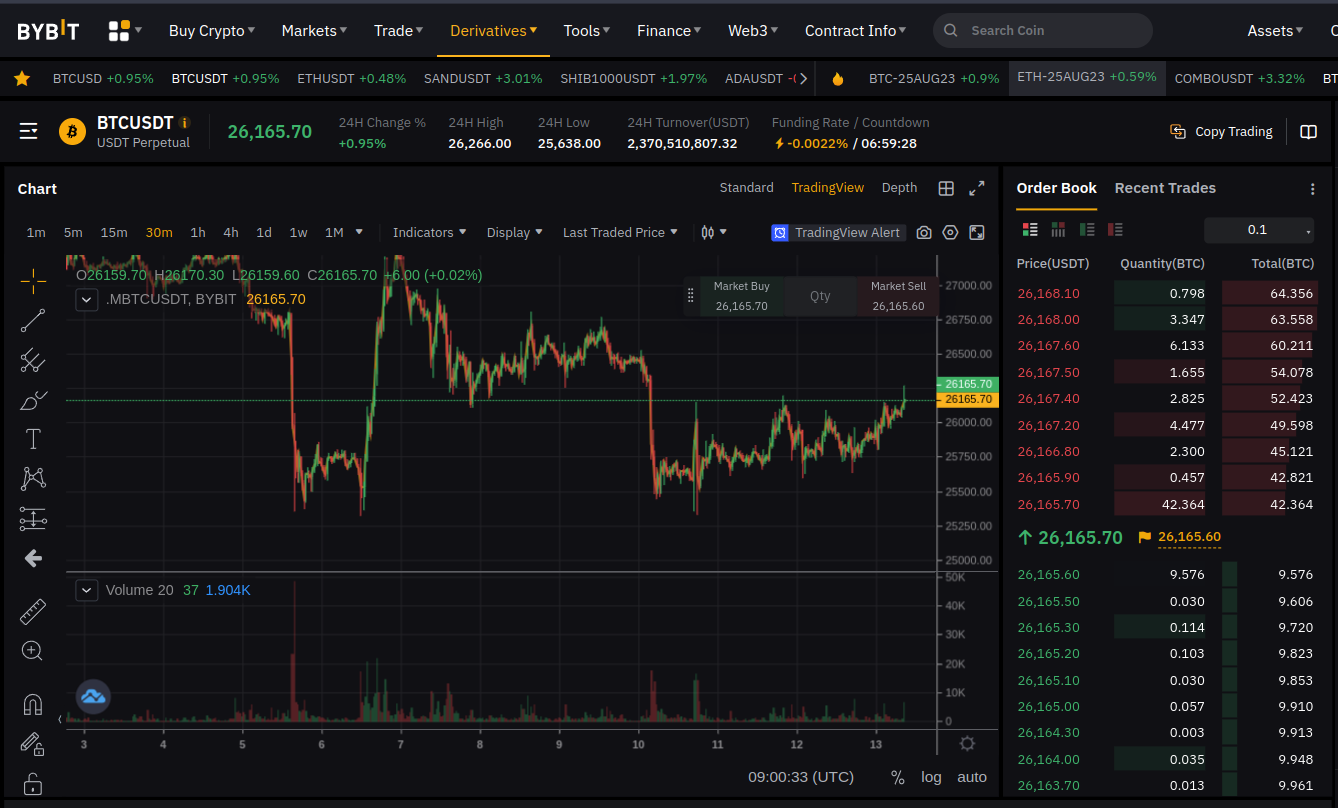 ---
Are you looking for a Centralized exchange without KYC?
Try Bitget: https://partner.bitget.com/bg/Z9VWRV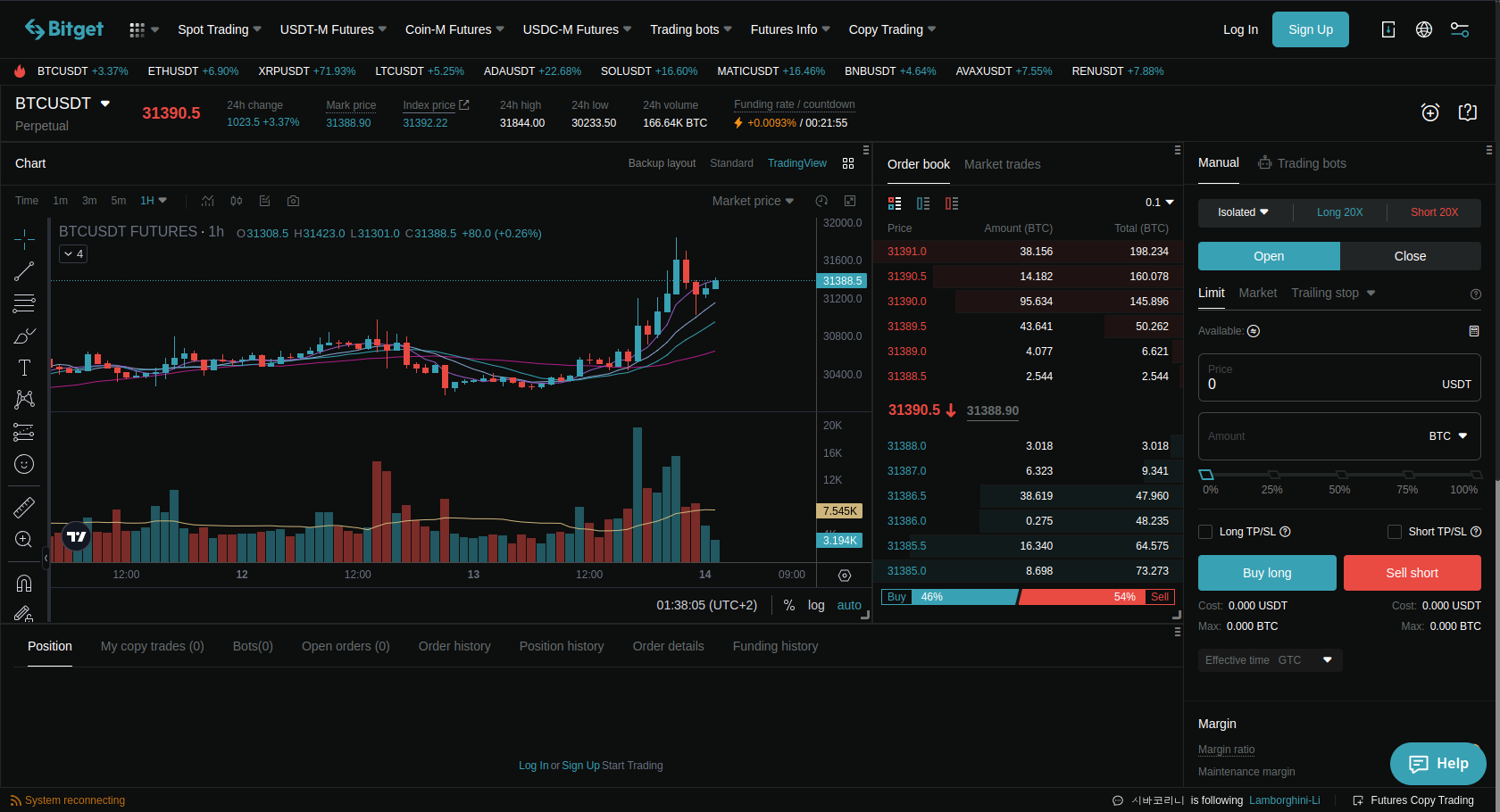 .