Research
Bitcoin $100k By The End of 2024 - Standard Charted Report PDF Download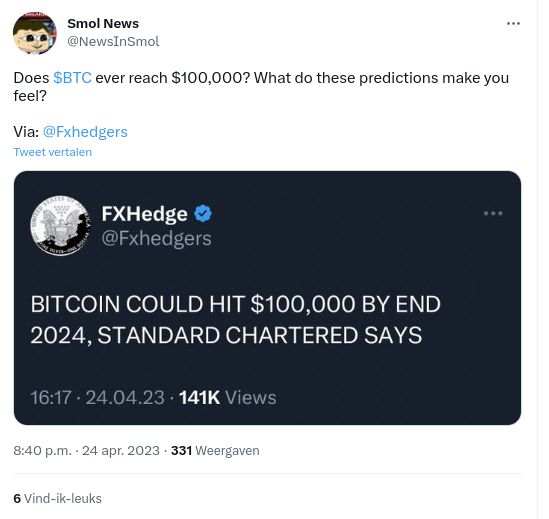 This morning I saw a report from Standard Charted that Bitcoin could hit $100k by the end of 2023. It seems to have gotten some traction on Twitter.
I also posted the report today in Discord before I noticed the tweet from @NewsInSmoll
---
PDF Link
Anyways, here is the PDF link. I uploaded it for free.
Okay, well, there's a price, it's password protected, and you have to use this lovely password to open the PDF.
password: iAcceptThatRomanoIsRightAboutWomen
Disclaimer: I don't agree or disagree with anything in the paper. It's just sharing the PDF without any of my personal takes on it. Remember, these wild calls are often drawn to attract attention from the media. It's the wild price calls that always get the attention. Please, manage your risk as always.
---
Discord Access
Are you already a premium member? Here's the invite link and instructions to join Discord
Research papers etc., are all shared in the Discord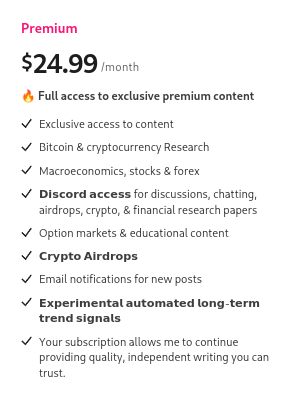 Premium subscription
Exclusive access to content
Subscribe
---
ByBit Deposit blast-off up to $30k

Sign up to Bybit with my referral link: https://partner.bybit.com/b/PA0ON66G6776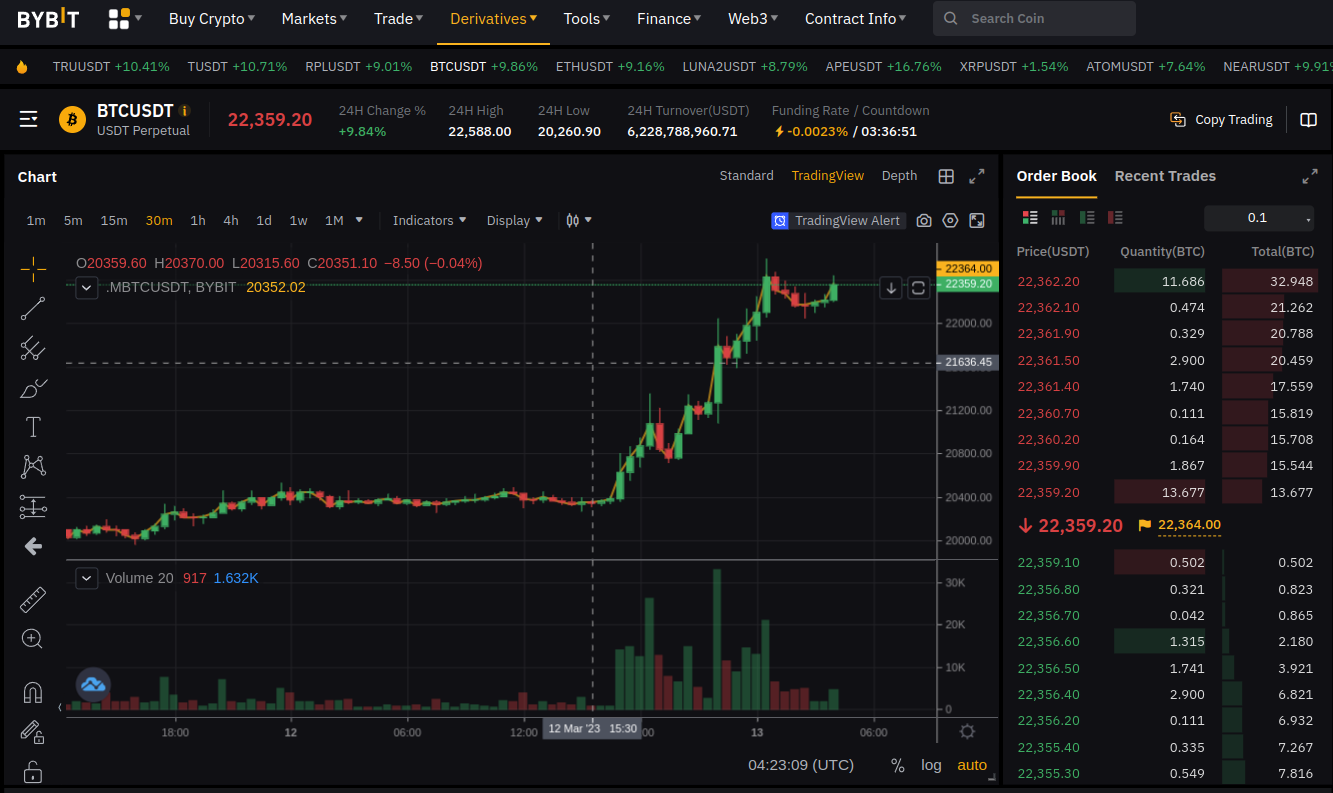 ---
NFT airdrop
Reminder Apex incentive program, which pays you to trade and keep tour trade open, is ongoing.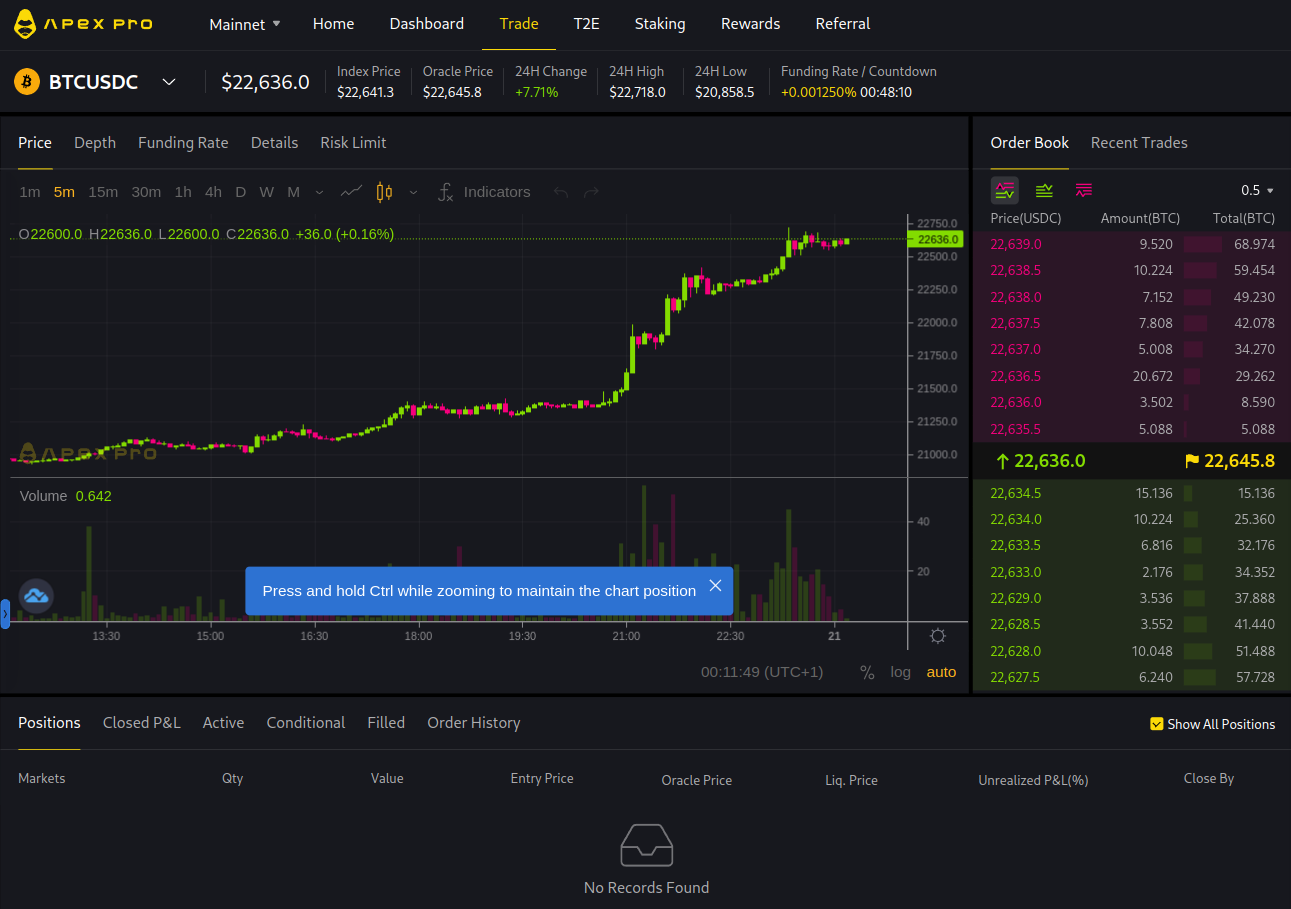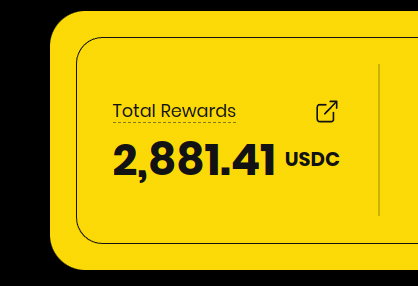 If you need a referral link: https://pro.apex.exchange/trade/BTC-USDC/register?affiliate_id=46&group_id=83
My referral code is: 46
In my opinion, this is the best DEX for trading Bitcoin, Ethereum and other altcoin futures.
They also have a mobile app, Android:
Also, an app for iPhone
Ref code = 46
Other altcoin perpetual contracts you can trade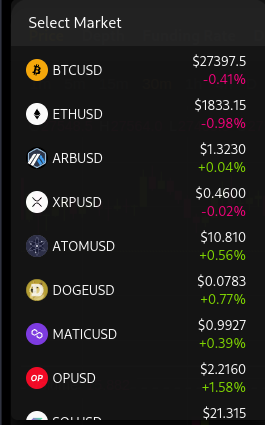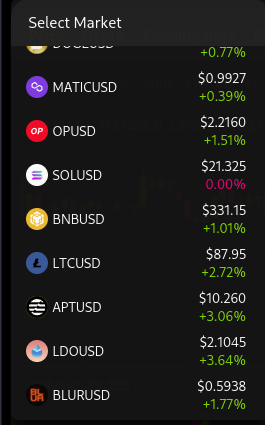 You can also stake your Apex tokens

After less than 24 hours of staking, it still earned 324 APEX tokens, which is currently $93

---