newsletter
Ripple Ruling Resonates: XRP, Bitcoin, Related Stocks & Altcoins Enjoy Green Shots 🚀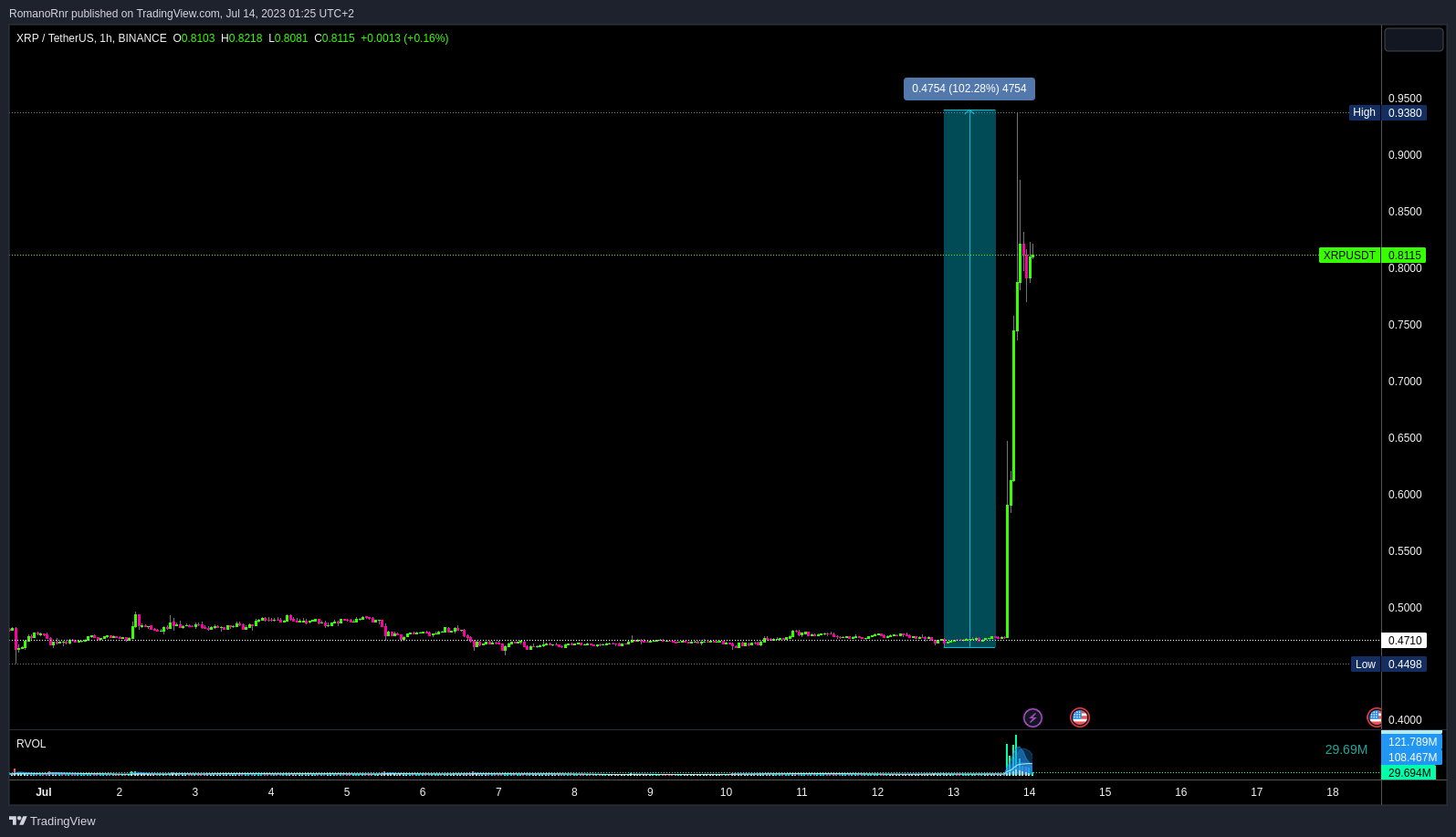 The news broke out about the court ruling affecting the status of Ripple's XRP token, a cryptocurrency used for cross-border payments.
The ruling states that XRP is considered a security and subject to federal regulations when sold to institutional investors like hedge funds or banks.
But here's where it gets interesting - XRP is not considered a 'security' when sold to retail like you and me on exchanges or via algorithms.
If you're a premium subscription member of the blog, you can join the special Discord.
Keep reading the article doesn't end here

Not a Premium member yet?
---
This is a bit of a win for the Securities and Exchange Commission (SEC), which sued Ripple in 2020 for selling what they believed were unregistered securities and tricking investors.
This is a partial victory for the SEC, which sued Ripple in 2020 for selling unregistered securities and deceiving investors. The case will proceed to trial to determine other allegations.
Bitcoin-related stocks saw a nice bump (the term 'green shoots' is used to refer to signs of growth or recovery) after a significant headline hit the news. The headline was about Ripple, another type of cryptocurrency, which a judge ruled is considered a 'security' in institutional sales.
This ruling seemed to positively affect the market, with the GSCBBTC1 (a benchmark that tracks Bitcoin-sensitive stocks) finishing up a whopping 13.43%.
However, the lawsuit isn't over yet ably refers to Coinbase, a cryptocurrency exchange) jumped a massive 25%. RIOT (Riot Blockchain, a company that invests in blockchain technologies) and MARA (Marathon Digital Holdings, a digital asset technology company) both saw a 15% increase.
Good news for Ripple that seemed to give Bitcoin, related stocks & altcoins a big boost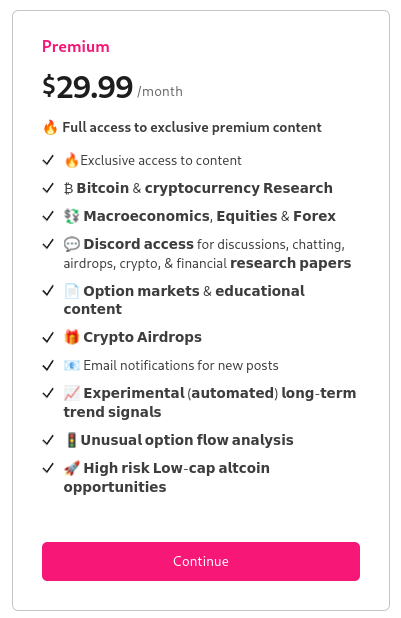 Exclusive access to Discord access & premium content
Subscribe
---
ApeX DEX
Problems with KYC exchanges?
Consider ApeX DEX which is in my opinion the best Decentralized Exchange there is
Instructions:
https://twitter.com/RNR_0/status/1652360705331347461
Signup: https://pro.apex.exchange/trade/BTC-USDC/register?affiliate_id=46&group_id=83
Ref code: 46
---
Bybit
Still prefer Bybit? Sign up to Bybit with my link for a deposit bonus of up to $30k: https://partner.bybit.com/b/6776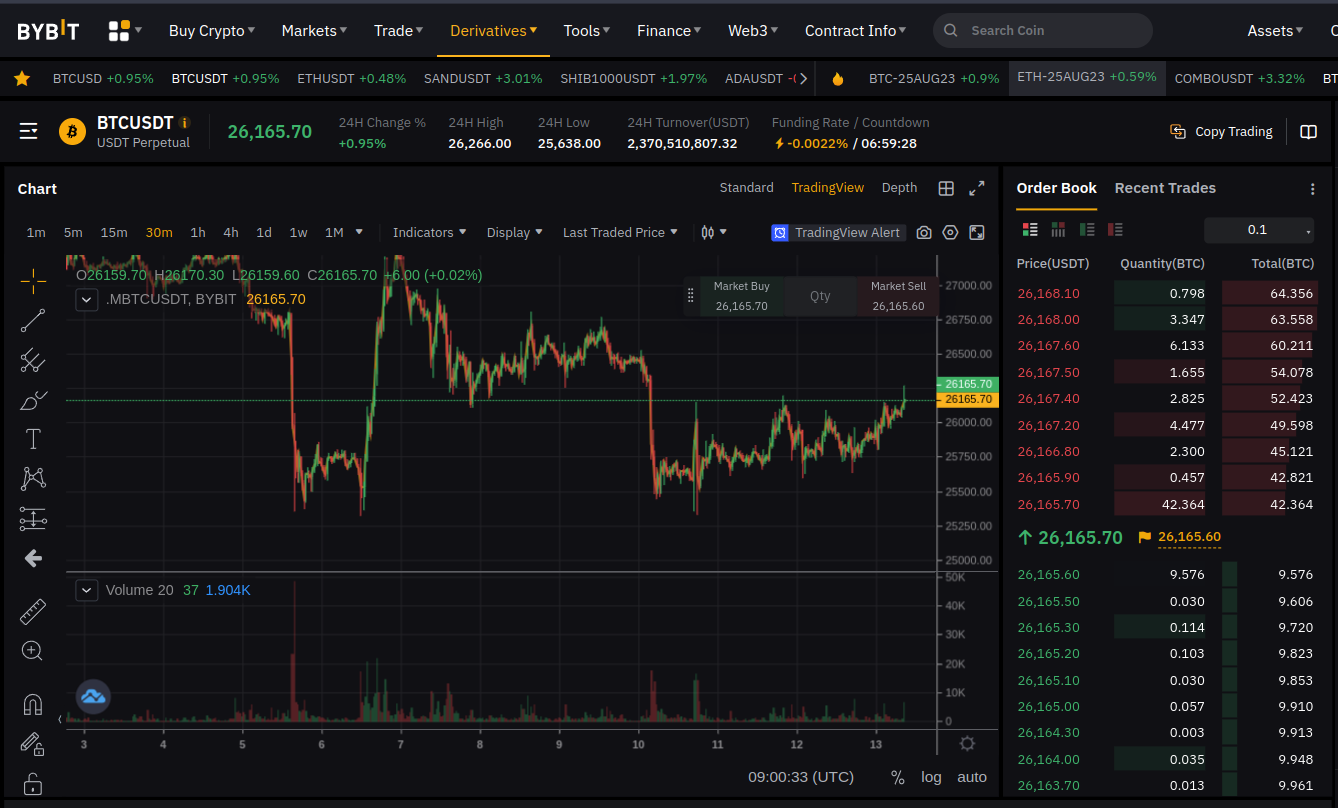 ---
Are you looking for a Centralized exchange without KYC?
Try Bitget: https://partner.bitget.com/bg/Z9VWRV