Our McDonald's Wagecuck backup plan is canceled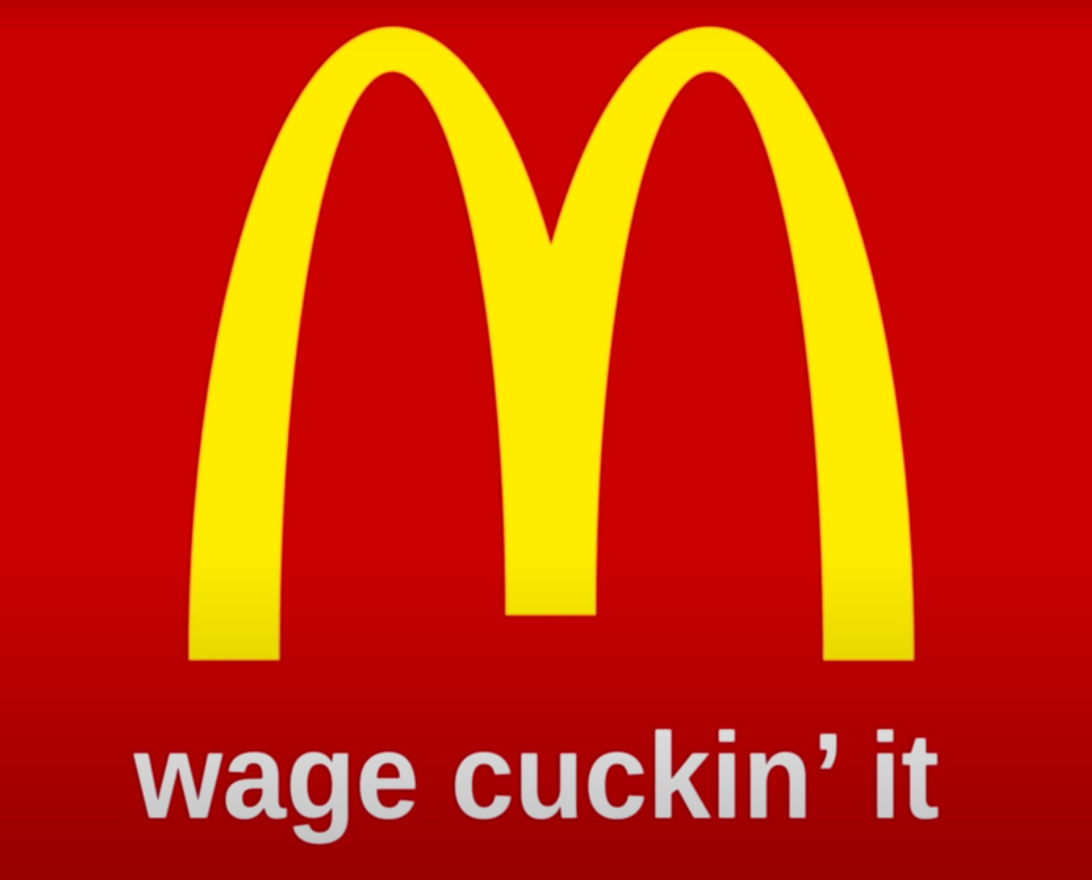 McDonald's, the world's largest fast-food chain, is restructuring with layoffs, pay cuts, office closures, and leadership changes.
This month (April 2023), McDonald's began implementing its January 2023 strategy to streamline operations and cut costs. The restructuring will affect hundreds of employees, vendors, and partners.
Now that McDonald's is reorganizing, we crypto bros are in a tough spot. With layoffs, pay cuts, office closures, and changes in leadership, our backup plan of working at McDonald's has been flipped on its head instead. That's not even taking into consideration their newly implemented 2023 strategy for streamlining operations.
We may soon be standing in the unemployment line - unless we can figure out how to turn crypto investments into a laughing stock.
Guys, we're fucked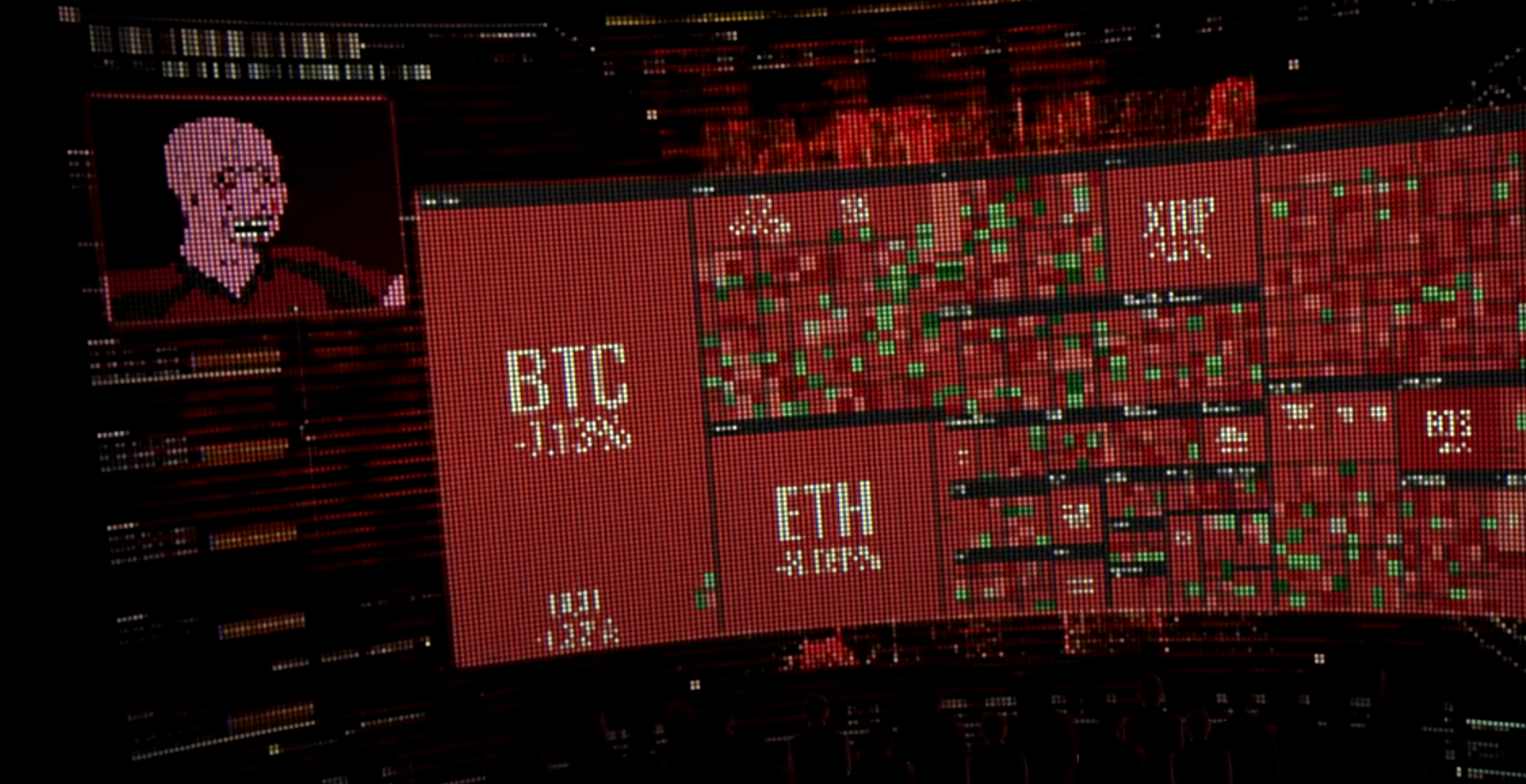 ---
This post is a small post that is publicly for free. A discord discussion chat room will be included for all existing members soon.
Tip: Use the play button to listen to this article instead of reading
---
McDonald's restructuring cause
McDonald's restructuring was driven by the following:
Growing competition from Burger King, Wendy's, Chick-fill-A, DoorDash, Uber Eats, and Grubhub.
The COVID-19 epidemic has disrupted its supply chain, reduced consumer traffic, and raised operating costs.
McDonald's revenue dropped 12% and net income 21% in 2022 compared to 2019
Recession and inflation concerns make the cooperation forecast a "hard" economic landing
McDonald's wants to streamline its operations
McDonald's CEO claimed the company business has become "increasingly complex" and has to "eliminate layers" and "increase accountability." The restructuring was advised by McKinsey & Co.
---
McDonald's primary restructuring
McDonald's primary restructuring actions are:
Many finance, operations, marketing, human resources, and legal employees are laid off.
Some employees get severance compensation or early retirement, while others het lower salaries, titles, and benefits.
By summer 2023, McDonald's will close some U.S. field offices and consolidate operations in its Chicago headquarters and 4 regional hubs.
McDonald's stated this would improve its national structure and franchisee alignment. McDonald's will close certain international offices and move some personnel.
McDonald's is reorganizing and boosting its top executives.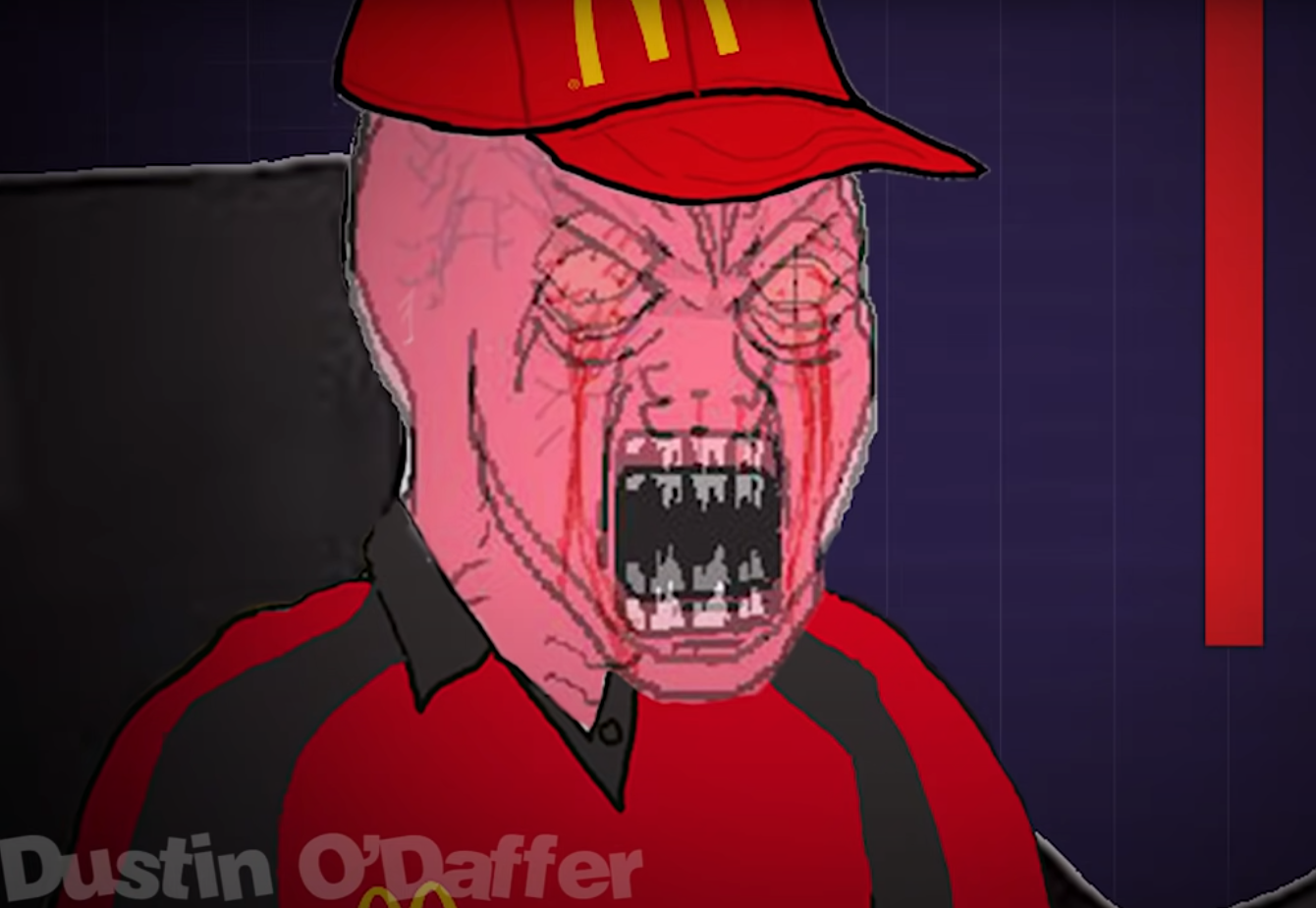 ---
McDonald's reorganization consequences
McDonald's reorganization consequences are
Overall, the restructuring effort will likely positively affect McDonald's bottom line in the short term. However, it is important to note that such restructuring efforts are not without risks. For example, if the restructuring is not implemented properly, it may increase costs and disrupt operations. Additionally, it is possible that the restructuring may lead to a decline in customer loyalty, as customers may be displeased with the changes and may choose other restaurants.
Reducing personnel and overhead expenditures will save them money and boost profits. In its first-quarter earnings call at the end of April, McDonald's will disclose more specifics on its cost and earnings improvements targets.
By focusing on its core products (burgers, fries, and chicken nuggets) and extending its digital capabilities—mobile ordering, delivery, loyalty programs, and possibly artificial intelligence, the firm wants to increase sales and market share. New menu items and promotions are planned to attract customers.
The restructuring may affect staff morale, customer satisfaction, franchisee relations, legal issues, and regulatory compliance. The pandemic, consumer behavior, competition pressure, and economic conditions may also postpone the McDonald's plan.
---
McDonald's and the possible upcoming commercial real estate crash
McDonald's is a globally recognized fast-food conglomerate with a significant position as a real estate enterprise. Most of the corporation's outlets possess their land and buildings, which are subsequently leased to other franchisees for a substantial percentage of their earnings.
Please read my previous article about the possible upcoming Commercial Real Estate Crash: https://www.romanornr.io/strategize-prepare-for-last-rate-hike-for-market-crash-march-30-2023/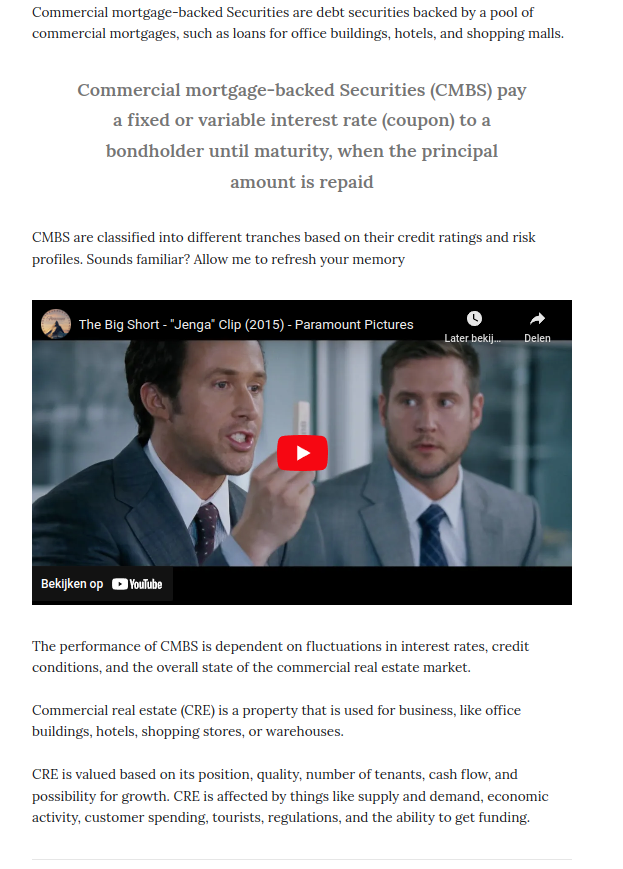 The aforementioned business model has provided McDonald's with a consistent revenue stream and a significant collection of assets.
However, McDonald's may face a potential problem with the upcoming commercial real estate crash, which is expected to hit hard due to the pandemic and its aftermath.
The crash could affect the demand and value of commercial properties.
In addition, the capacity of tenants to fulfill the rental obligations. This situation's potential consequences may adversely affect McDonald's financial performance, specifically on its revenue and balance sheet.
What can they do?
Selling or subleasing some of its underperforming or overvalued properties and reinvesting the proceeds in more profitable or strategic locations.
Diversifying its real estate portfolio by acquiring or developing properties in different sectors, such as residential, industrial, or hospitality.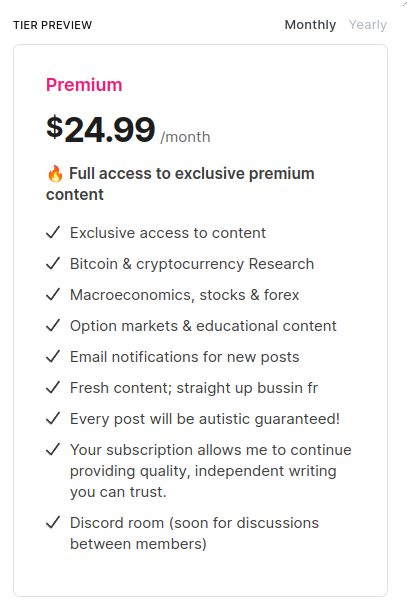 Premium subscription
Exclusive access to content
Subscribe
---
Where to trade McDonald's?
I've noticed this interesting DEX. So gTrade has a really nice UI but also has forex and stocks. I am still playing with the DEX. I recommend using the Polygon network to trade on the.
It's a decentralized alternative to PrimeXBT. The difference here is that you can trade decentralized using Polygon & Arbitrum.
There's no SPX500 to trade, but you can trade SPY, also stocks such as Google, Tesla McDonald's, etc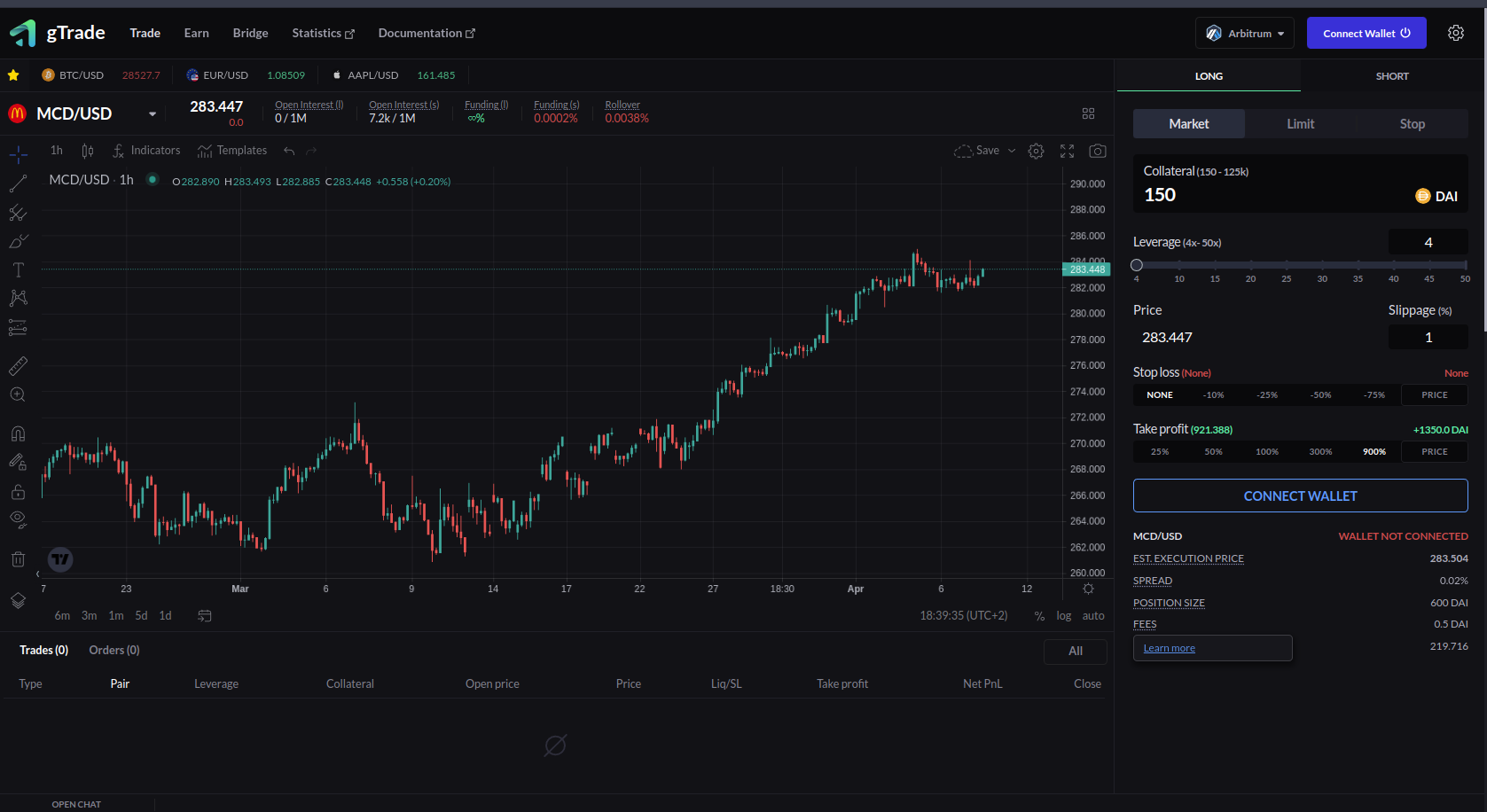 Again, switching from network and bridging is easy with Blockwallet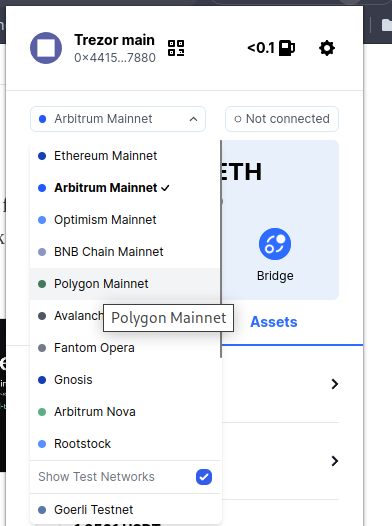 ---
ByBit Deposit blast-off up to $30k

Sign up to Bybit with my referral link: https://partner.bybit.com/b/PA0ON66G6776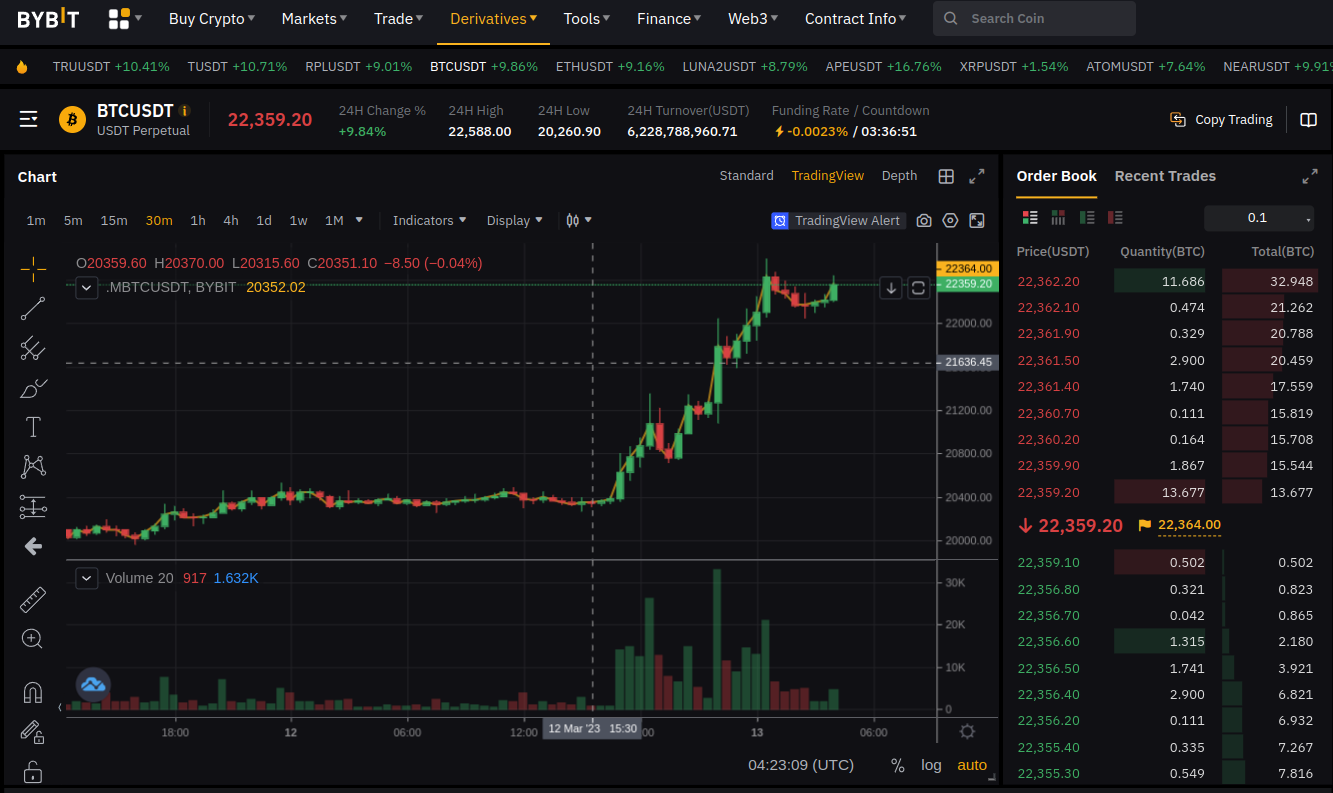 ---
NFT airdrop
Reminder Apex incentive program, which pays you to trade and keep tour trade open, is ongoing.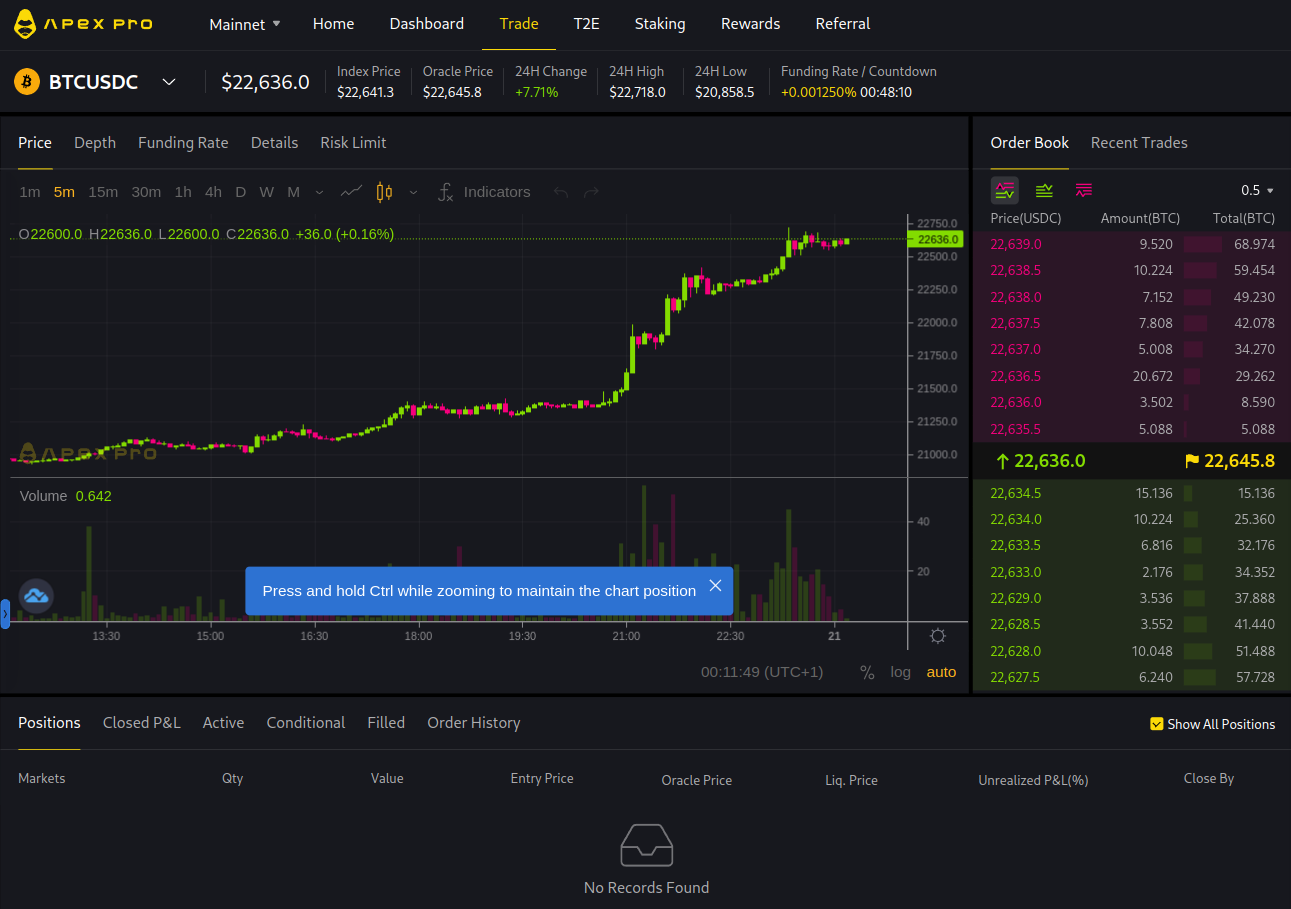 If you need a referral link: https://pro.apex.exchange/trade/BTC-USDC/register?affiliate_id=46&group_id=83
My referral code is: 46
In my opinion, this is the best DEX for trading bitcoin futures.
They also have a mobile app, Android:
Also, an app for iPhone
Ref code = 46
---
Become an affiliate of this newsletter.
Receive 50% of the recurring commission every month
You get a revenue split, which seems fair to me, as compensation for promoting/sharing the newsletter with others.
Payouts can be in crypto or through a bank.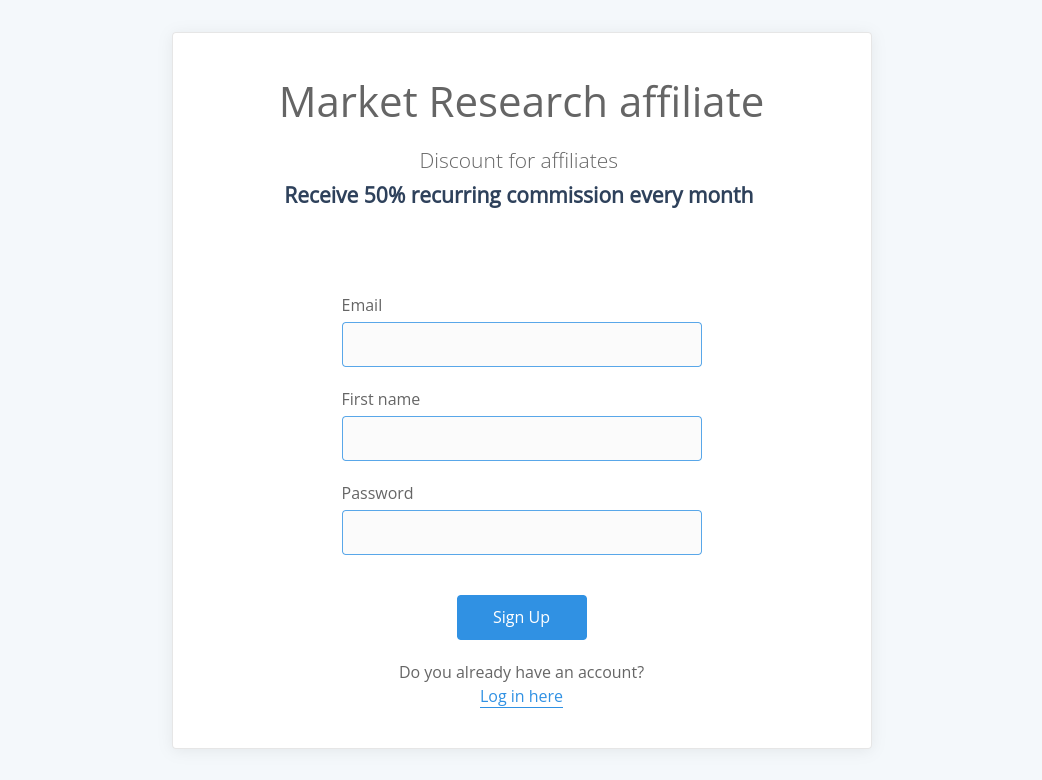 Newsletter affiliate
Receive 50% of the recurring commission every month
Basically, you get a revenue split, which seems fair to me as compensation for promoting/sharing the newsletter with others.
Sign up