News
Market insight May 26 2022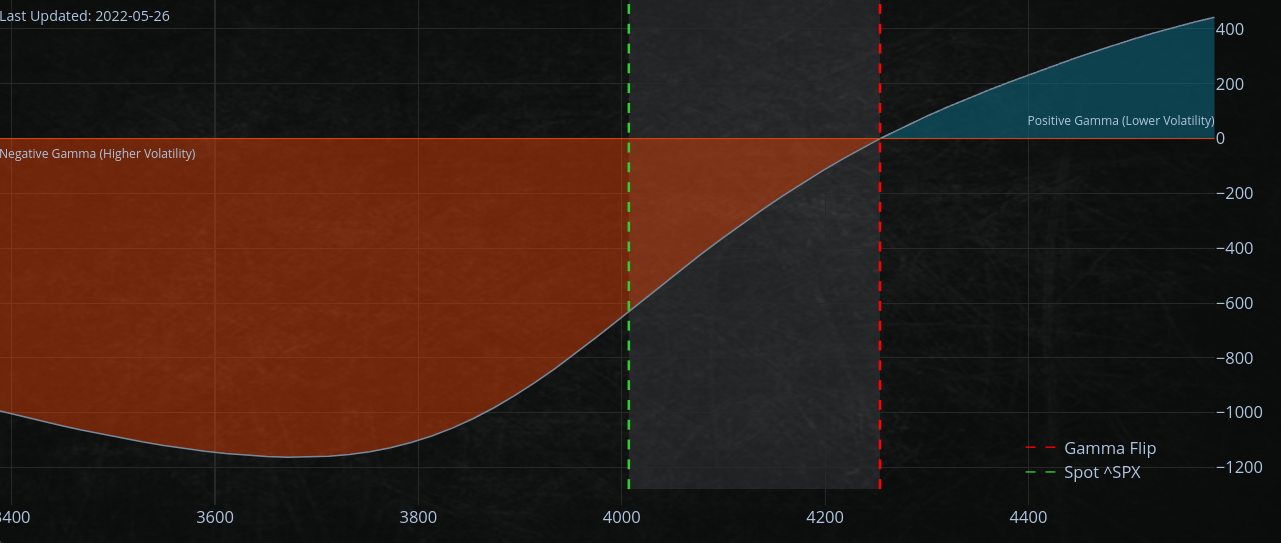 SPX500
Call options were added at the 4100 and 4200 strikes.

This has the effect of flattening out the gamma curve above 4200, which suggests that the market may lose steam if it rallies into 4200.
The gamma curve represents the rate of change of an option's delta. A flattening of the curve above 4200 suggests that the option's delta will change at a slower rate as the underlying price moves above 4200. In other words, there is less buying pressure at these higher levels.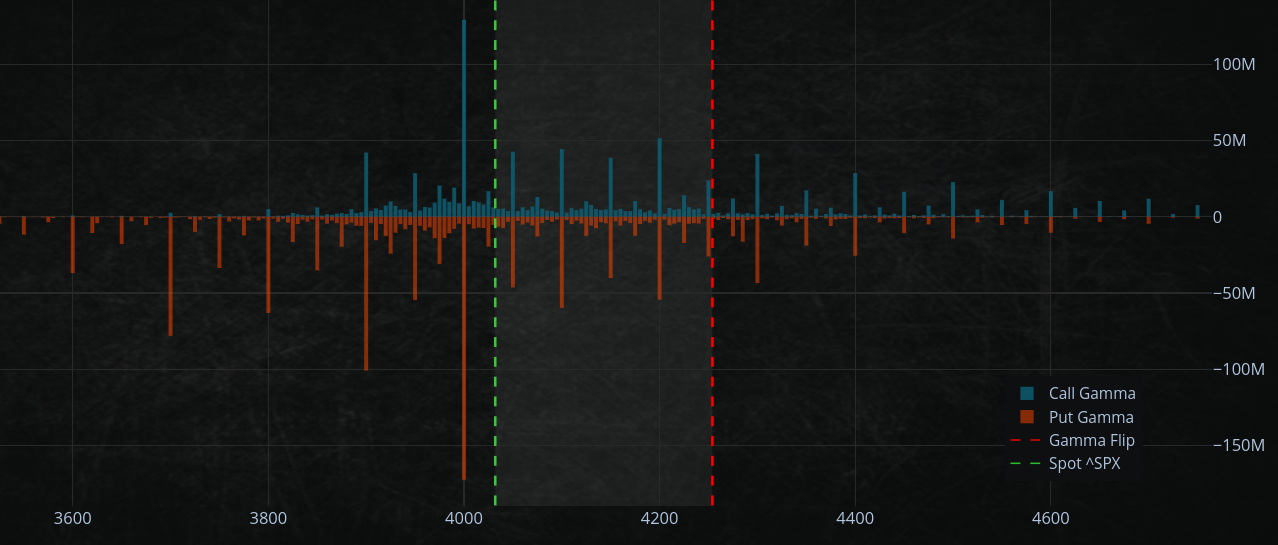 ---
If you want to learn more about options trading, I wrote a comprehensive guide/article
https://romanornr.medium.com/options-trading-fd4d0bffb2c5
---
VIX
VIX didn't move up. Possibly traders don't expect that much volatility in the upcoming week or 2.

One can use a calendar spread as an options strategy that involves buying and selling options with different expiration dates.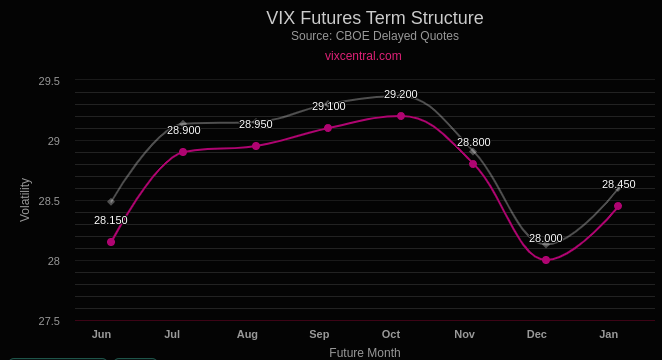 ---
SPX500 skew
The recent decline in the Skew Index is likely due to fund managers selling call options and buying put options as the market rises. When the market sells off, these hedges are most likely to get closed. Leading to a lower skew
---
Realized Vol BTC
Still a very boring market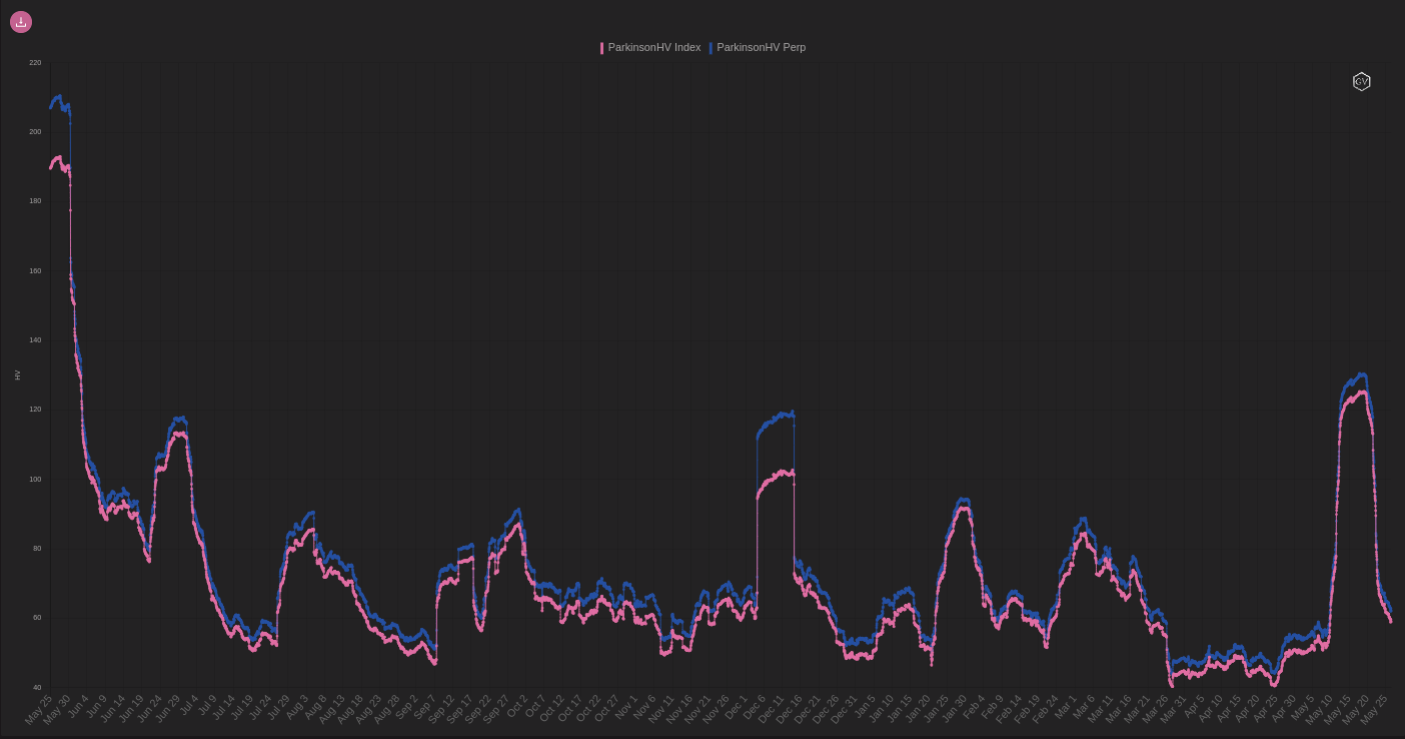 ---
Stock market Fear & Greed Index
We are still in extreme fear. Can we crash during extreme fear? We will find out. Right now I am not "too bearish" on the stock market and expect some bounce at the very least.