News
Japan & Russia at a Cross-Roads: Tensions Rise amid Peace Treaty Talks "Impossible"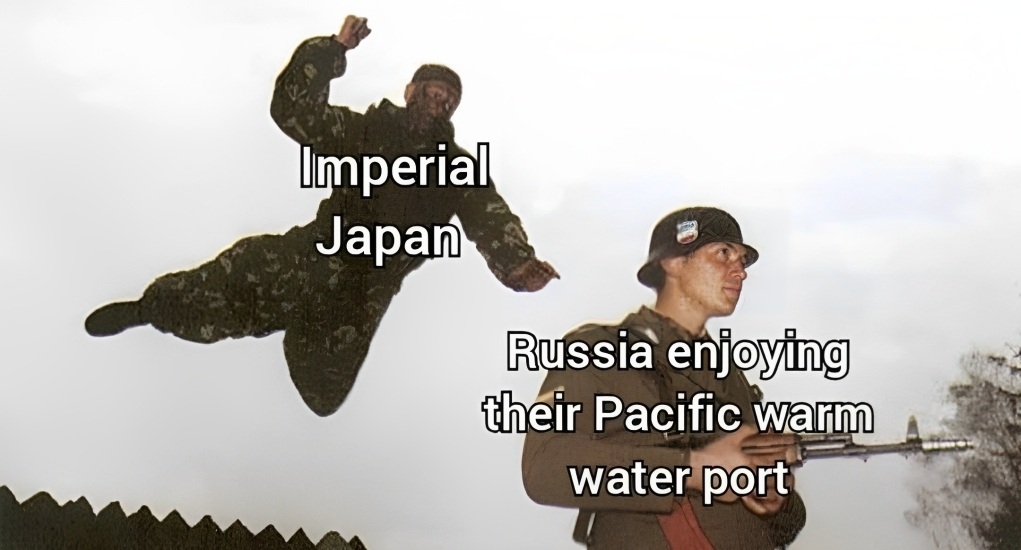 Russia-Japan Peace Treaty Talks Remain "Impossible" - Tensions Continue to Escalate
The Kremlin has recently announced that Japan's recent expressions of anti-Russian sentiment have made it impossible to resume talks surrounding a potential peace treaty. Specifically, a senior Russian foreign ministry official quoted in TASS has noted that "it is absolutely obvious that it is impossible to discuss the signing of such a document [a peace treaty] with a state that takes openly unfriendly positions and allows itself direct threats against our country."
This news could be potentially significant, as it suggests that tensions between the two countries are rising and that any potential agreement in the near future is unlikely. As such, it may be wise for the analyst to take this news into consideration when making decisions about investments in either country.
---
Before continuing reading
Upgrade to a premium subscription today and unrestricted access to research & newsletter about stocks, options, forex, volatility, cryptocurrency, bitcoin, macroeconomics & more.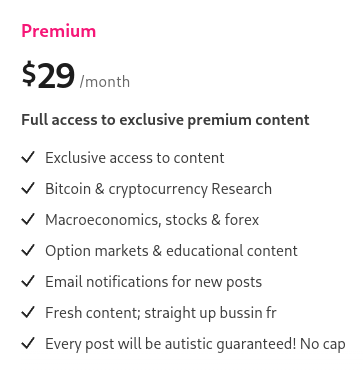 ---
Japan, Russia Tensions Reach Boiling Point Over Kuril Island Dispute
It's been a long-running dispute between Japan and Russia about who has legal rights to a group of islands in the Pacific Ocean off Japan's northern coast. These islands have been contested since the conclusion of World War II, and Russia has been militarizing the area lately. Russia has recently placed additional missile defense systems in the contested Kuril Islands as part of what looks to be a semi-permanent forward posture of soldiers and a mobile coastal defense missile system on the northernmost island in the chain, Paramushir.
This group of islands is disputed between Russia (which calls them the Kurils) and Japan (which calls them the Northern Territories). Japan and its Western allies have condemned deploying Russian armed forces to the islands. The Soviet Union took the islands in the last days of WWII. Their legal status remains unclear despite on-and-off discussions between President Putin and his administration.
Japan has recently joined Western efforts to punish Russia for its invasion of Ukraine by imposing severe sanctions on the country. As a consequence, Moscow has lashed out at both Tokyo and Washington, stating that the "unfriendly move" by the Japanese side has deteriorated ties and placed doubt on the future of their connection. Over the last several months, Tokyo has decreased its reliance on Russian oil and coal supplies.
It's important to keep an eye on the issue and be mindful of Japan's and Russia's opposing goals regarding the Kuril Islands. In addition, it is crucial to understand the possible effects of the sanctions that Japan and its allies have placed on Russia. Keep an eye out for any signs of aggressive military posturing on either side that may lead to a conflict, and think about how that fight could affect the economies of both nations.