Fire in the UK Real Estate Theater: Blackstone's Multi-Billion Dollar Funds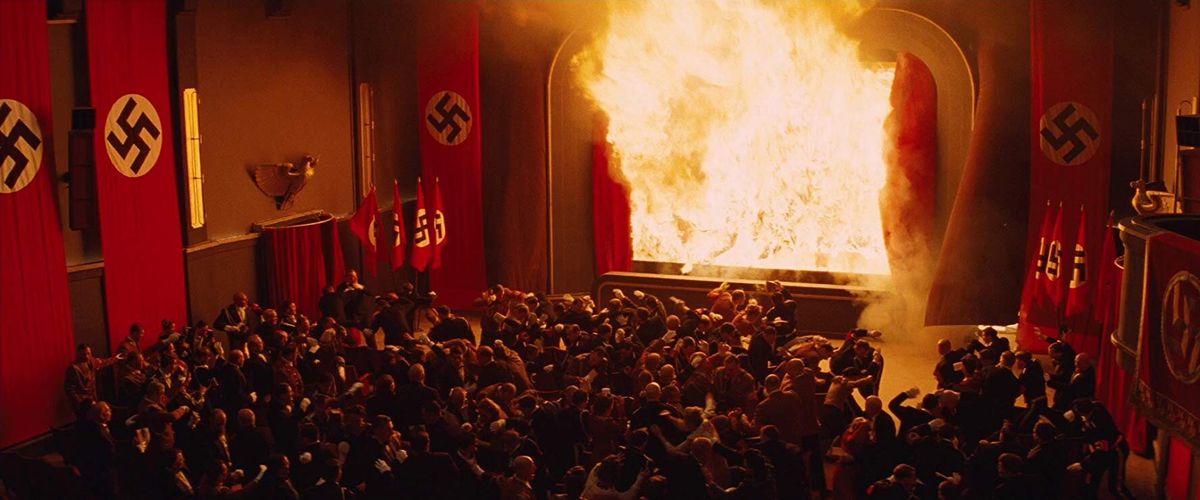 As rising inflation and economic concerns cause a decrease in values, wealthy investors are withdrawing their money from multibillion-dollar real estate funds.
So, in response to these redemptions, US fund manager BlackRock has announced that it would delay processing redemption requests in its £3.5 billion ($4.2 billion) UK Property Fund until September 2022. Professional investors are the fund's target audience, and they worry that rising interest rates and economic uncertainty will continue to put downward pressure on valuations.
This situation provides insight into the current state of the UK property market.
Due to the turmoil in the gilts market that followed the UK's mini-budget in September, several pension funds were obliged to liquidate their holdings.
It caused problems for three of the UK's largest property fund managers when investors tried to withdraw money from BlackRock's UK Property Fund and the other two funds. Earlier examples include the 2020 Covid pandemic and the 2016 Brexit vote.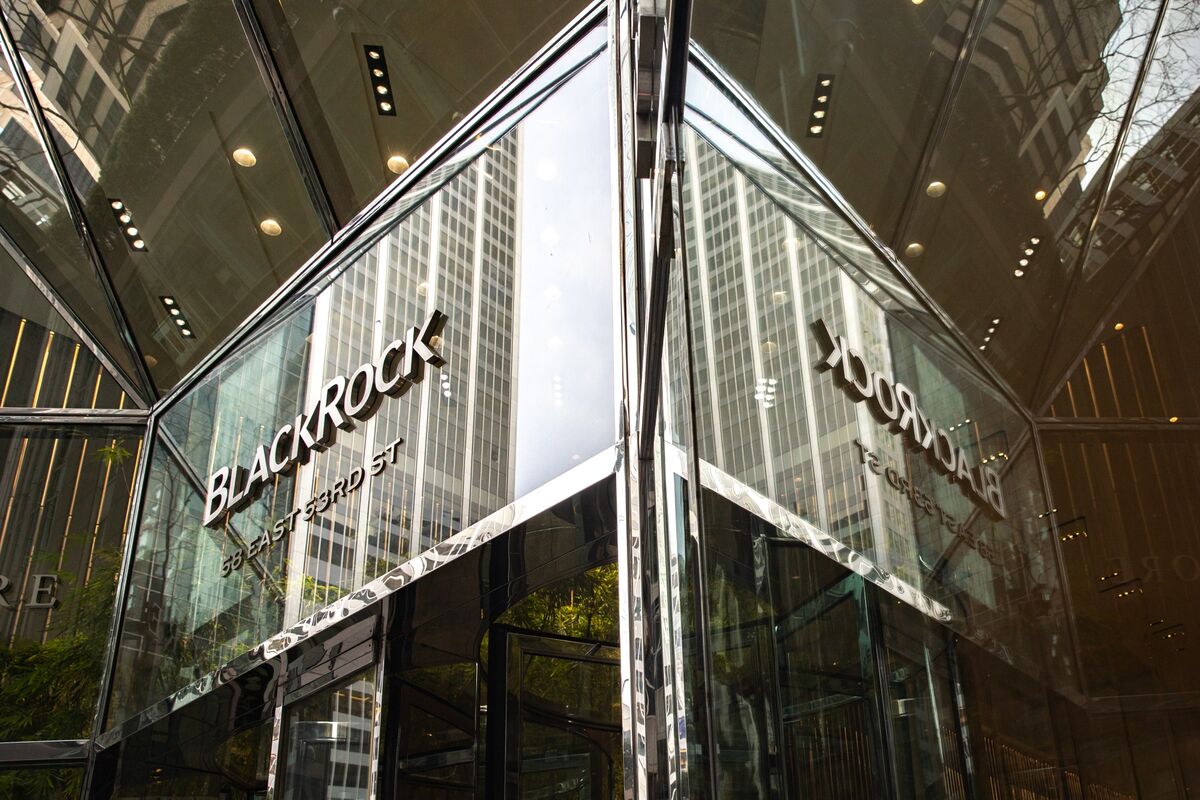 Fire in a packed theatre
Blackstone had to limit redemptions on its $68 billion Blackstone Real Estate Income Trust (BREIT) as high-net-worth investors panicked over the loss of their money.
Due to this, this fearful situation is similar to a "fire in a crowded theater" created by the Federal Reserve. Investors lost faith in Blackstone's fund, and Blackrock reached out to the University of California's endowment, offering $4 billion to invest in Blackstone Real Estate Investment Trust (BREIT).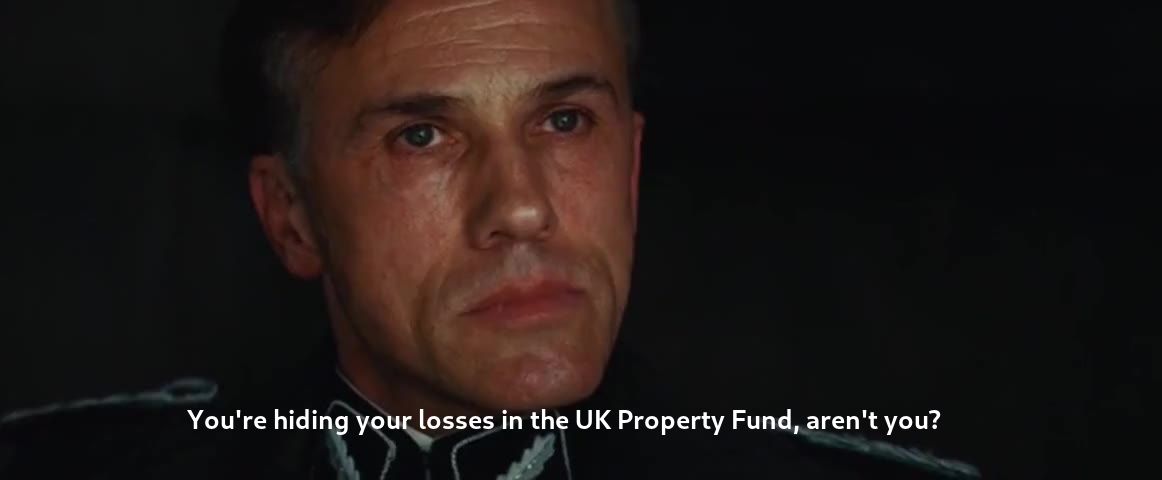 If BlackRock is considering investing in UK real estate, they might follow UC Investments' lead and try this approach first.
So Blackrocks seems to be trying to attract the University of California's endowment to invest $4 billion into Blackstone's $68 billion Blackstone Real Estate Income Trust (BREIT) fund, and Blackstone offered a $1 billion return support as an "incentive."
Some optimists think this return support measures up to an "exclusive guarantee" given to the University of California as an additional motivator to invest in the fund.